Make your business
Unstoppable.
Maximize your persuasive potential for prospects and increase customer lifetime values guided by
easy click-to-use predictive models.

Optimize Touch Points
Elevate engagement across digital, CTV, OTT, email, and direct mail using propensity scoring for hyper-targeted audiences.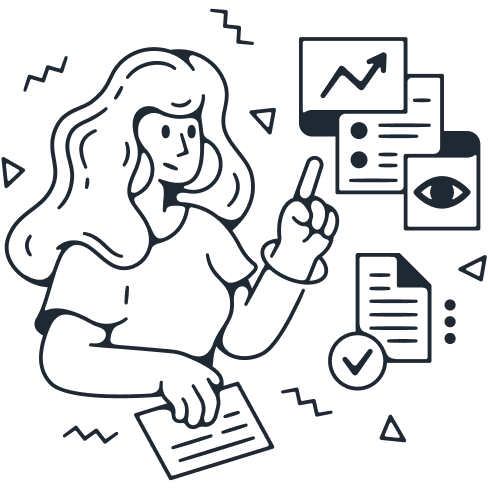 Drive Conversions
Increase conversions with timely and relevant outreach guided by persona assignments and hyper-personalized messaging.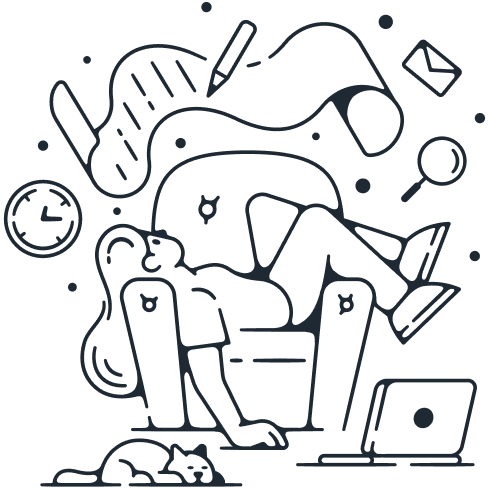 Increase Revenue
Turn your customer data into a revenue generator with Geofactor's data monetization strategies to increase customer lifetime values.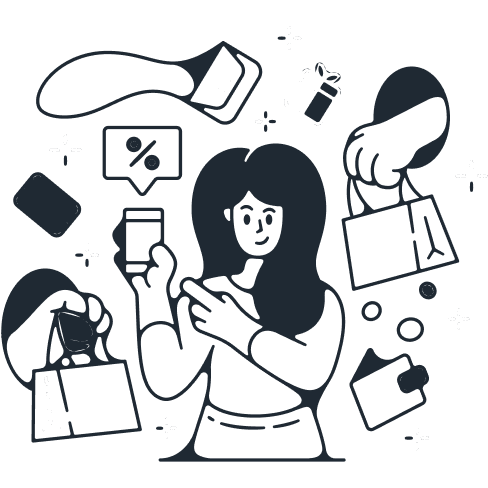 Discover

the full value of your customers with an easy-to-use Predictions Studio
Find Hidden Customer Opportunities.
Propel your business towards dynamic growth and effortless customer interaction. Utilize machine learning to enhance customer value at every stage of their journey- from acquisition and engagement to retention and enduring loyalty.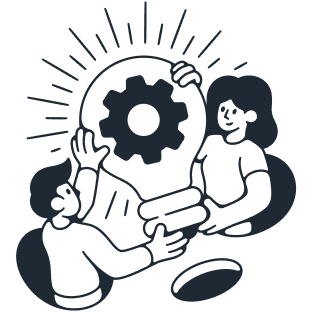 Activate on Multiple Channels.
Easily deploy predictions on digital, email, direct mail, or into your marketing stack to engage prospects and strategically grow customer value.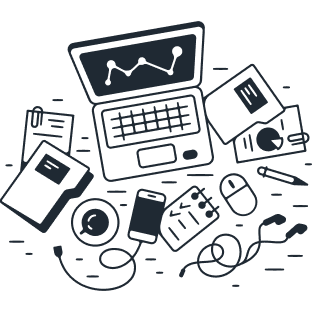 Easily Build Predictions that Matter.
Unleash the power of tailored predictive models for impactful customer engagement with Geofactor's no-code and user-friendly approach. No data science teams or technical knowledge required.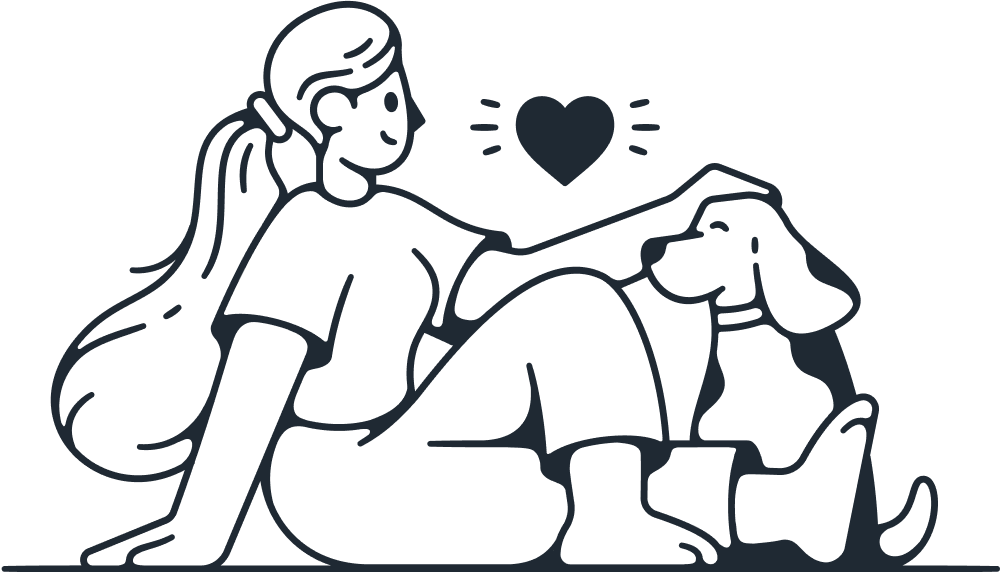 Capture

the full value of your customers with Intelligent Direct Mail

Say Goodbye to living with subpar performance using the traditional approach to direct mail. With Geofactor's integrated direct mail platform and advanced data science capabilities your team can go from strategy to audience-building to direct mail campaigns in a matter of hours, not weeks or months.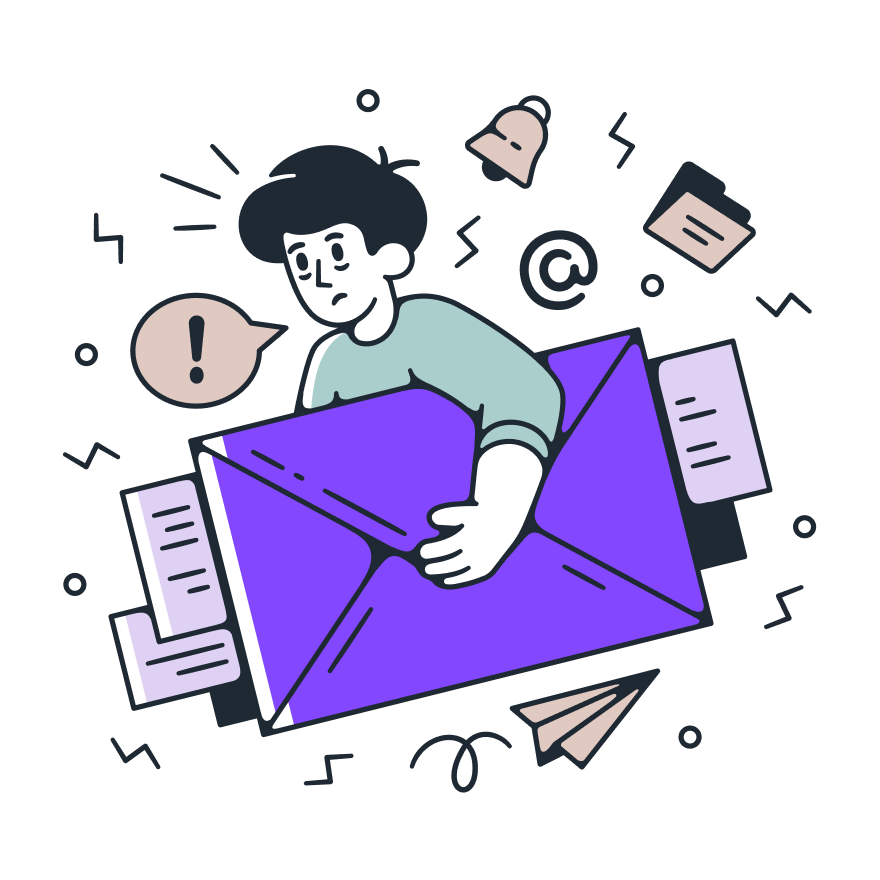 Rethink traditional marketing
Redefine traditional marketing and fill performance gaps with a powerful predictions engine that makes direct mail a strategic channel for your business. Only mail to audiences that are predicted to convert, saving on postage costs and increasing your ROMI.
Automate to eliminate waste
Streamline your marketing process by automating manual and time-consuming tasks from audience-building to campaign execution to attribution and analytics, Geofactor handles it all leaving you more time to focus on growing your business.
Get smart about what works and what doesn't
The Geofactor platform isn't just automated— it's also actionable insights driven. Geofactor's advanced attribution tools provide valuable insights into your campaign performance. You'll be able to see which strategies are working, which need improvement, and how your direct mail efforts are contributing to your overall business objectives through Geofactor's attribution capability.
Experience the difference of Intelligent Direct Mail—where automation meets precision and data drives success.
There's nothing old school about it.
Learn More
Learn More
Engage Your Customers at
Every Step of Their Journey
No matter what you're selling, the customer journey is the same, driving multiple touchpoints with your business. With powerful predictive models integrated with an intelligent direct mail platform you can generate higher customer value across those key moments that matter.
Awareness
Consideration
Conversion
Service & Pay
Loyalty & Retention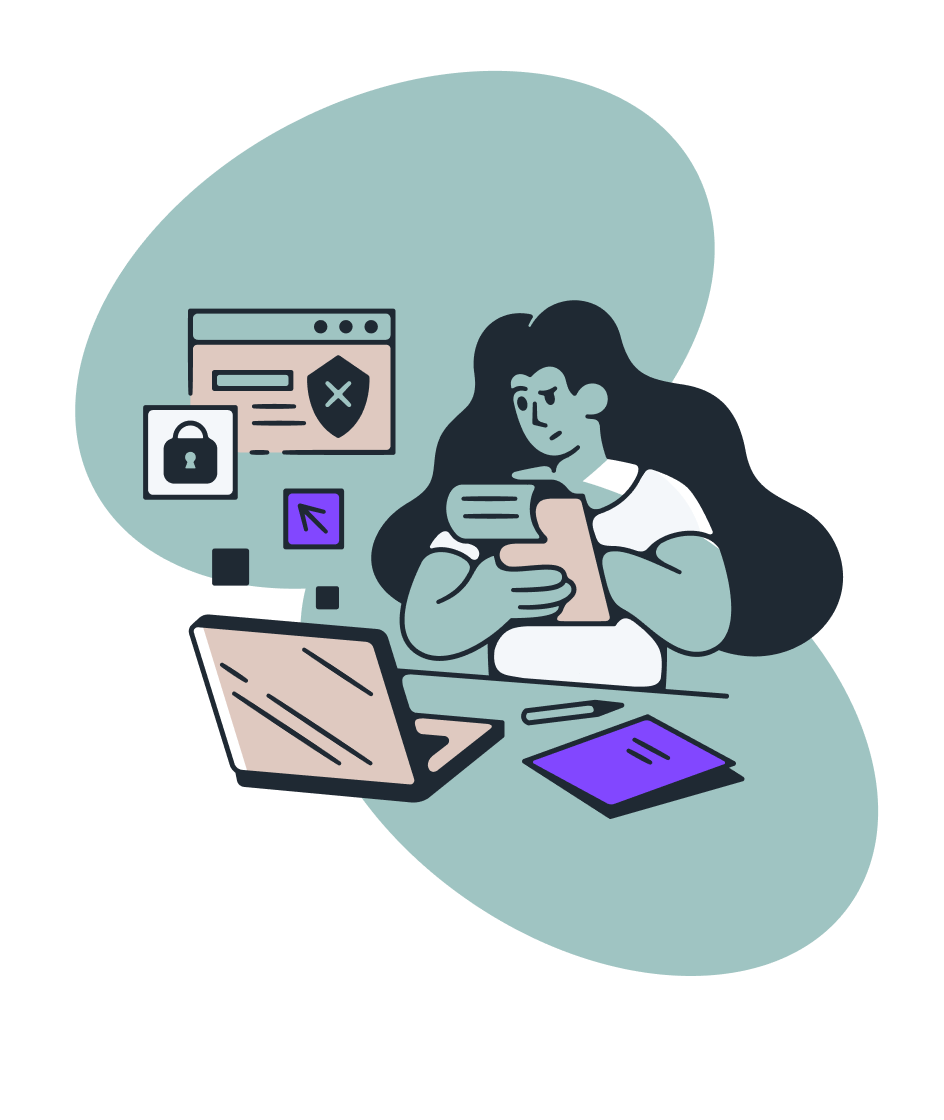 Build awareness with just the right audiences modeled after your existing customers. Deploy highly targeted multi-channel campaigns only to high-sell propensity audiences or geo-scored market areas.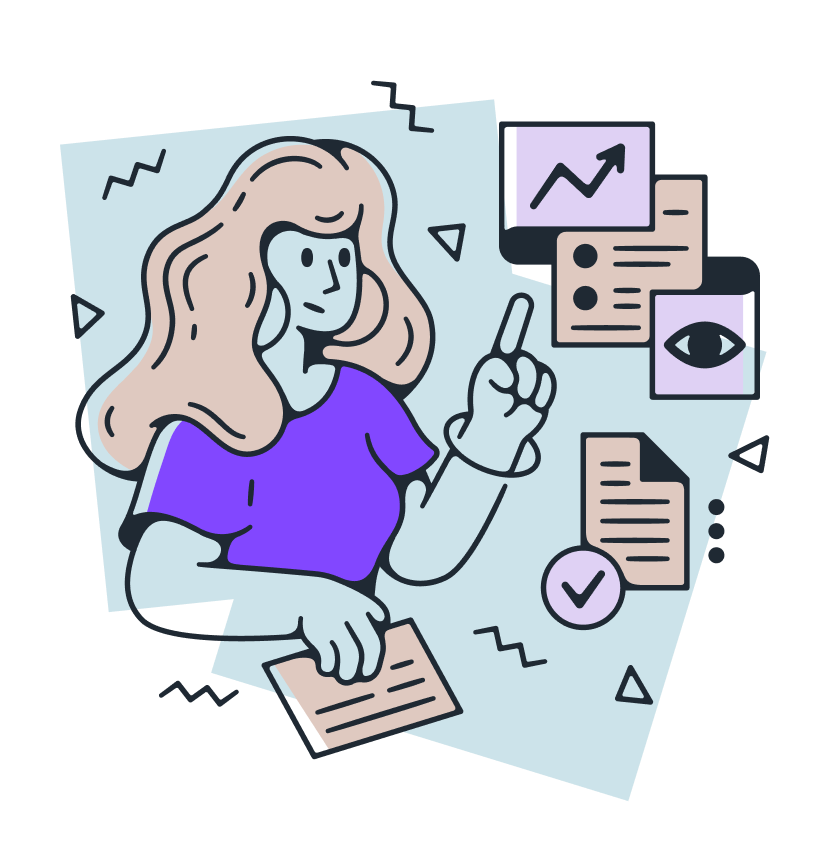 Engage with personalized messages when prospects are considering your services. Build affinity with your brand using persona assignments and deep data enrichment for memorable messaging.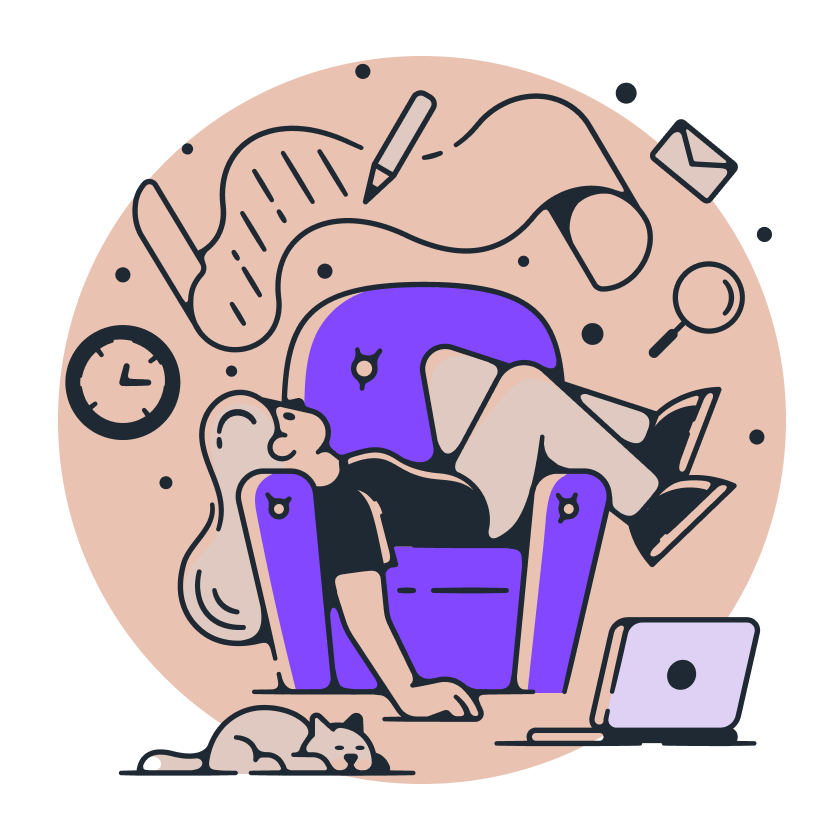 Drive conversions by engaging with prospects on the channels they prefer across digital, email, call, and direct mail.

Geofactor's direct mail retargeting solution helps drive conversions from anonymous website visitors by sending a direct mail piece to the home after the potential customer has been scored on their propensity to convert.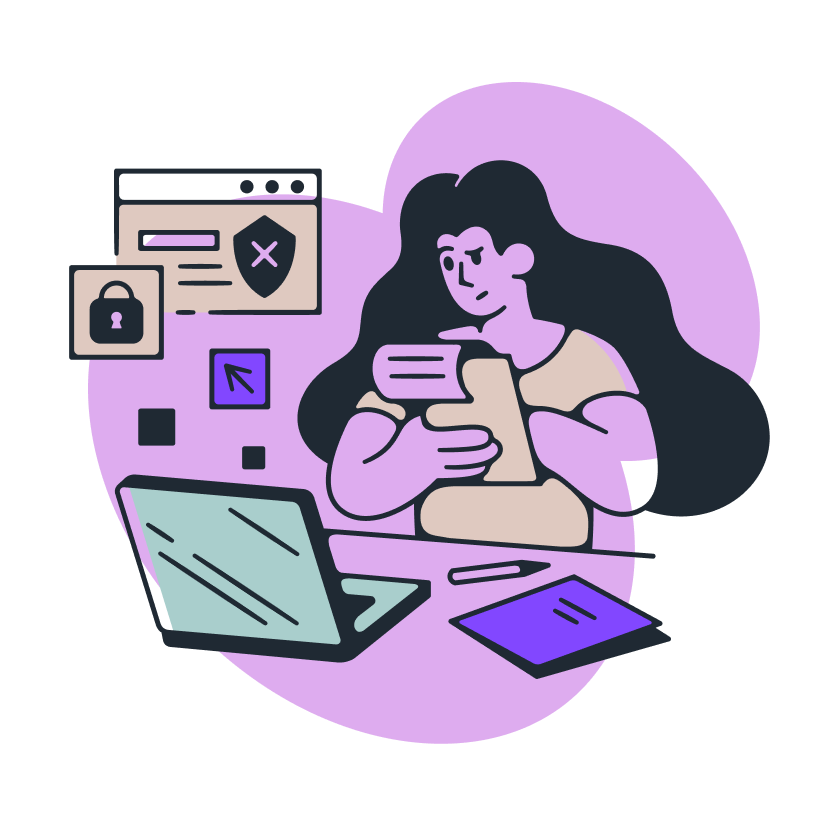 Use propensity scoring to identify cross-sell/up-sell opportunities and new product launch audiences from your existing customer data.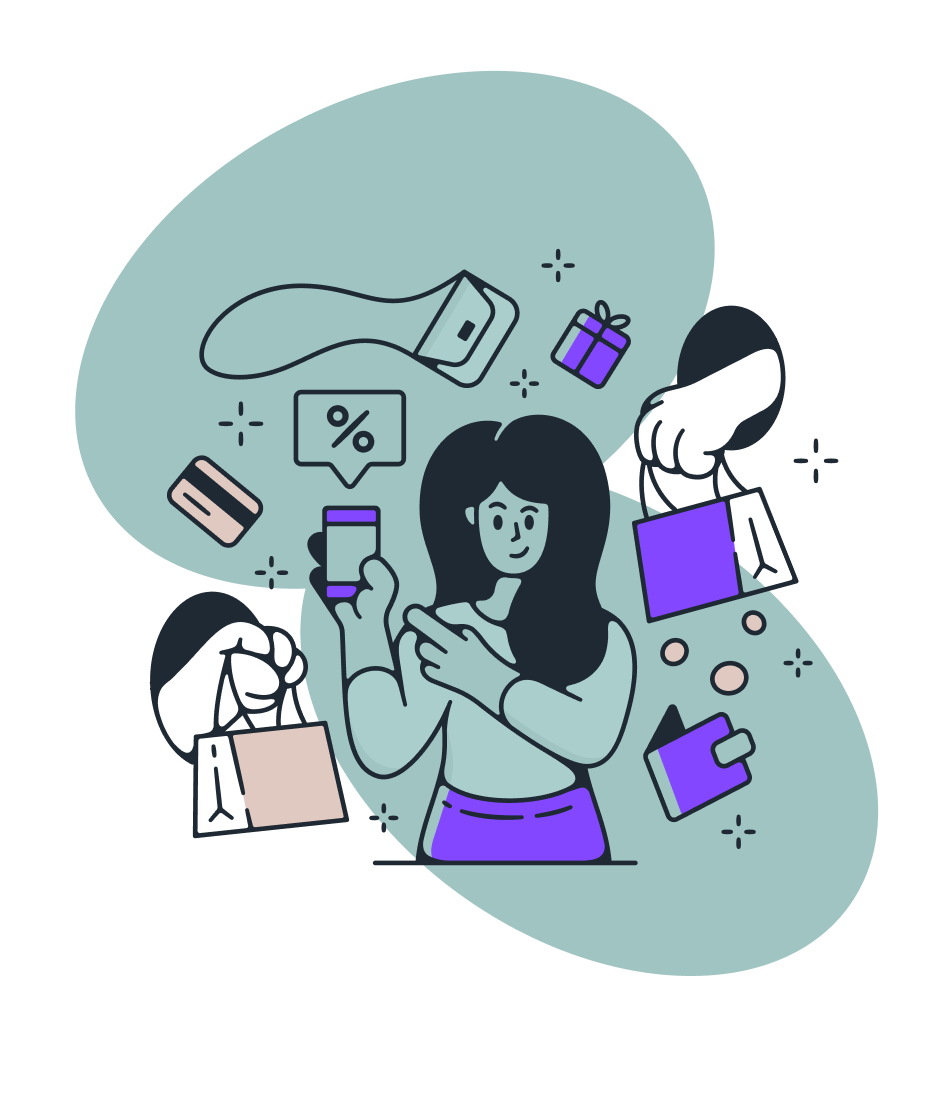 Grow customer lifetime values using proactive retention strategies such as churn analysis and strategic discounting to keep customers for the long-term.
Check out what Geofactor
can do for your business
Accelerate your time to value and boost lead generation with hyper-personalized marketing that deliver better and faster leads. Utilize advanced data science based lookalike models to craft hyper-targeted campaigns that reach customers who are ready to convert. Spend marketing dollars on highly curated market segments for amplified ROI.
Leverage Geofactor's data enrichment and persona models to deliver a highly personalized message to every customer at every touchpoint of their journey. Create a consistent message that builds brand affinity over time and boosts customer conversions. Run tactical and targeted campaigns with ease to drive repeat purchases.
Keep Your Customers Loyal
In today's competitive landscape, retaining customers is essential for sustainable growth. To help you achieve this, Geofactor's churn analysis identifies customers at risk of leaving, allowing you to act proactively and prevent potential losses.

Geofactor allows you to delve deep into your data, pinpointing key indicators that signal a customer's likelihood of disengaging from your brand. Armed with this valuable insight, you can tailor and launch retention offers specifically designed to rekindle customer interest and commitment.
Fine tune your success with A/B or multivariate testing and make changes in real-time to optimize performance. Utilize integrated smart-tracking tools like personalized QR codes and personalized URLS that give instant consumer feedback and enhance conversion opportunities. Get access to an analytics dashboard with match-back attribution that shares actionable intel on your direct mail campaigns.