Execute predictions-powered campaigns with Geofactor's Audience-to-Attribution platform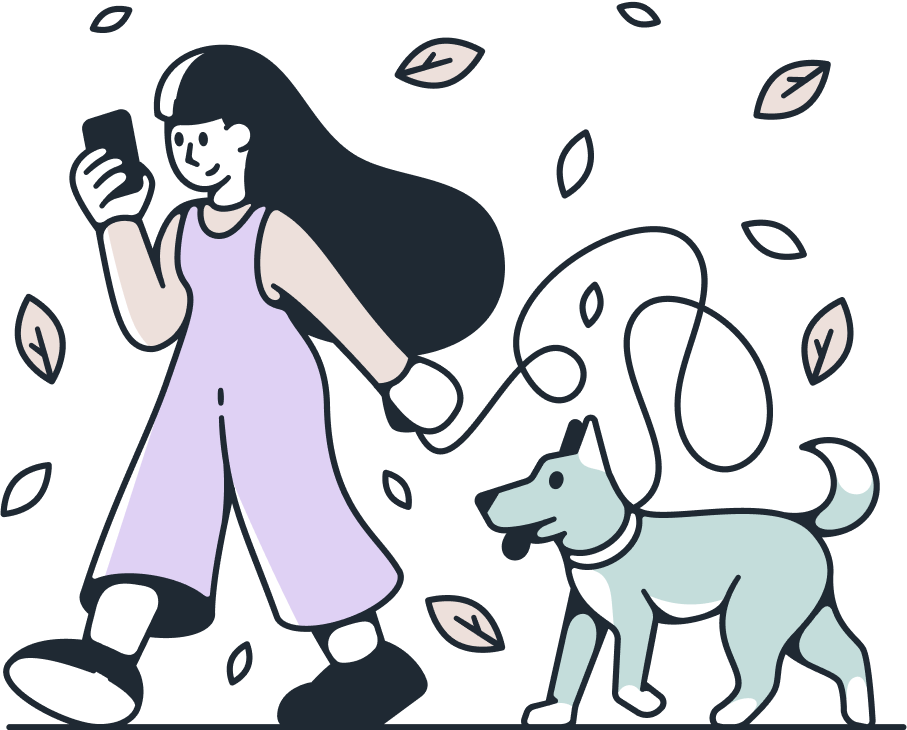 Enhance customer conversions with precise, integrated direct mail campaigns. Reach customers at crucial decision-making moments with Geofactor's automated approach. Unlock the power of digital capabilities and targeted mailings by
Importing customer data, creating lookalikes, and mailing to high propensity audiences
Utilizing triggers like abandoned carts, reactivations, or post-purchase advocacy
Boosting engagement through retargeting and multi-channel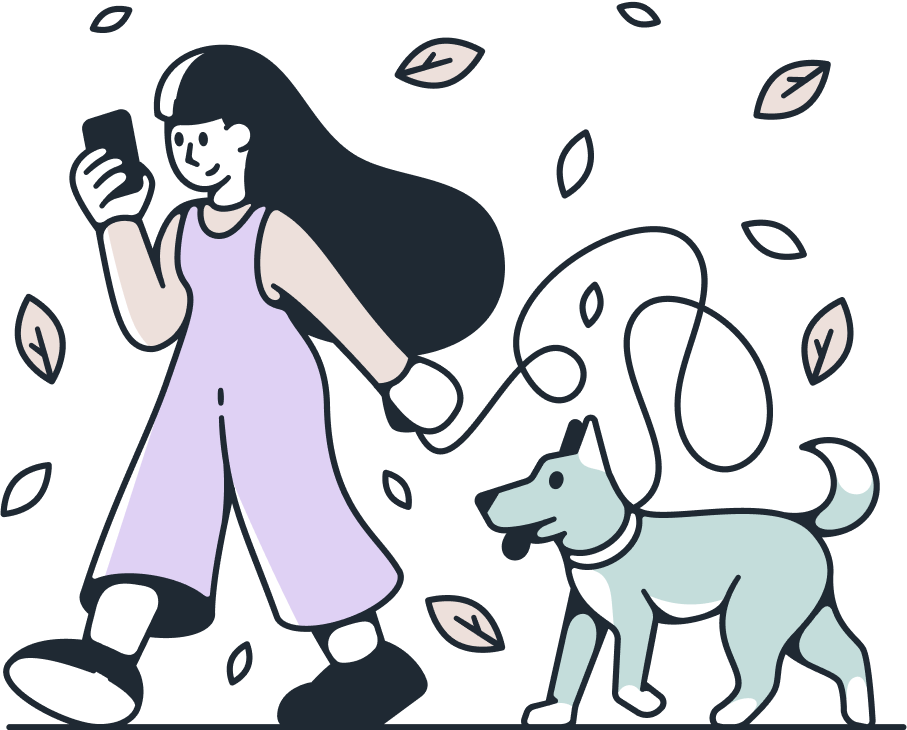 Welcome to Modern Direct Mail
Effective, Efficient, Easy
Smart audience with persona
assignments & propensity scores
1:1 Personalised mail with
tracking & analytics
Geofactor print &
delivery network
Data cleaned & structured
by Agency / Team
Mailpiece created with
general personalization &
offers on creative
Multiple Mail Service Providers (MSP) Managed
Proof approved by
Agency / Team
MSP performs data audit &
CASS Certification & Presort
Data & creative sent to
multiple mailhouses
Mailhouse produces
mail & schedules
delivery to USPS
Agency / Marketers track
responses & conversions
manually
High level analysis for
attributions & campaign
performance
Geofactor Direct Mail introduces you to:
Smart Prospecting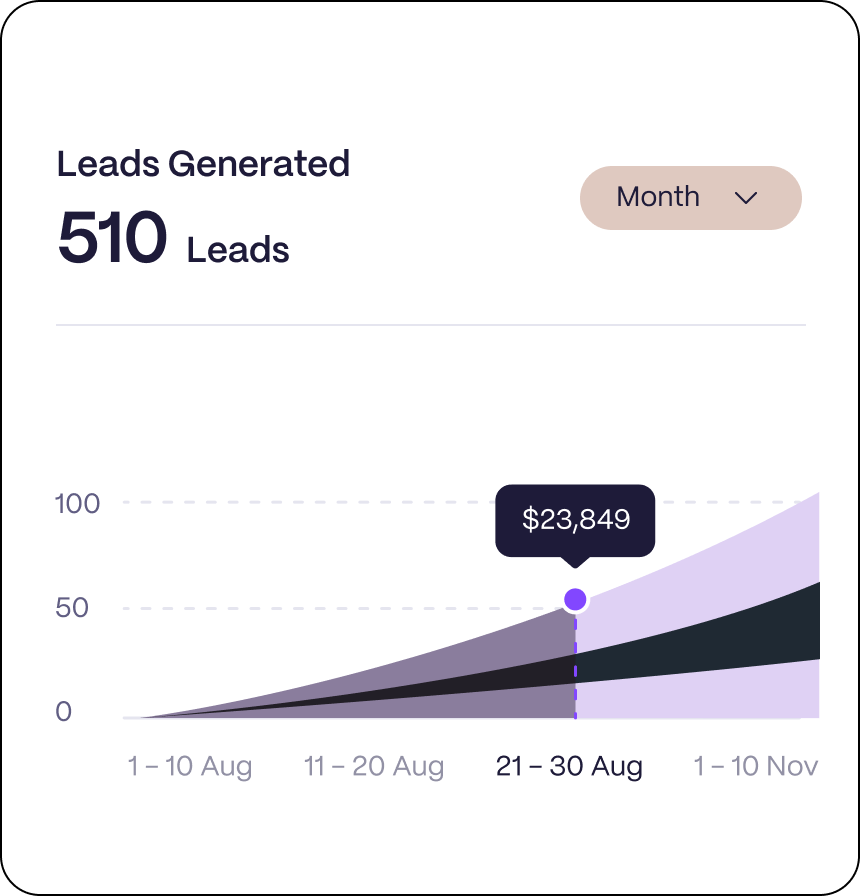 Build lookalike
Personalize messaging
Convert Customers
Boost your customer conversions with best-in-class interest and behavioral data to create unbeatable top of funnel campaigns. Use lookalike modeling to mirror your preferred customer segments, build personas to hyper-personalize your messaging and score recipients so that you only mail to those prospects with high conversion potential. Generate first-rate leads that convert into customers.
Build lookalike
Personalize messaging
Convert Customers
Build my audience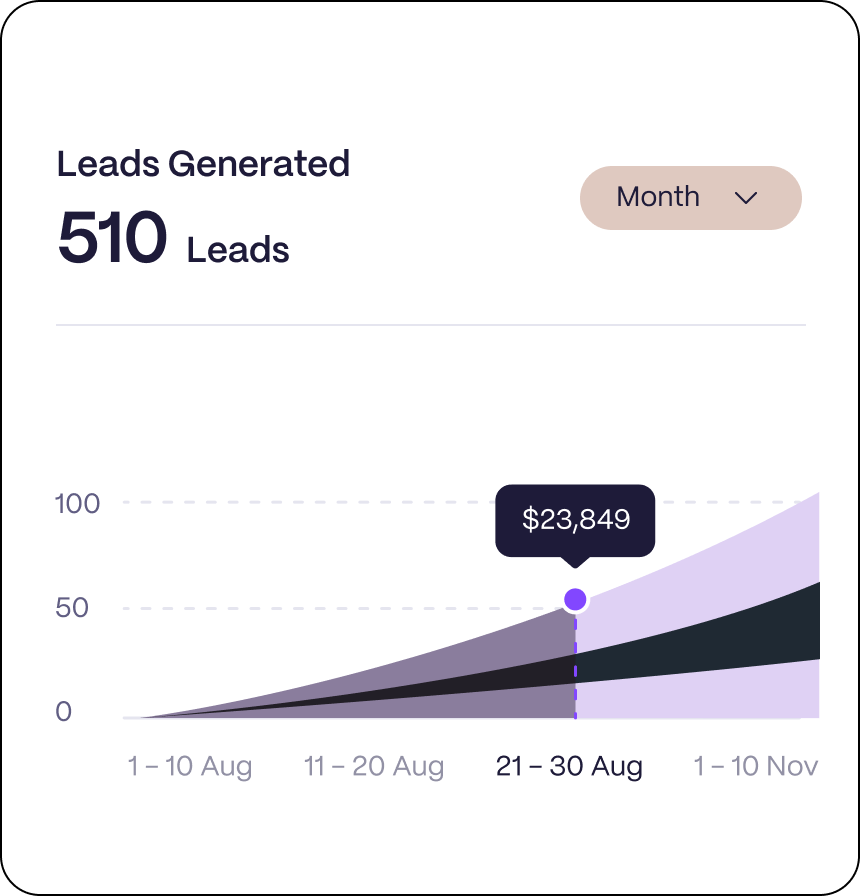 Intelligent Website Retargeting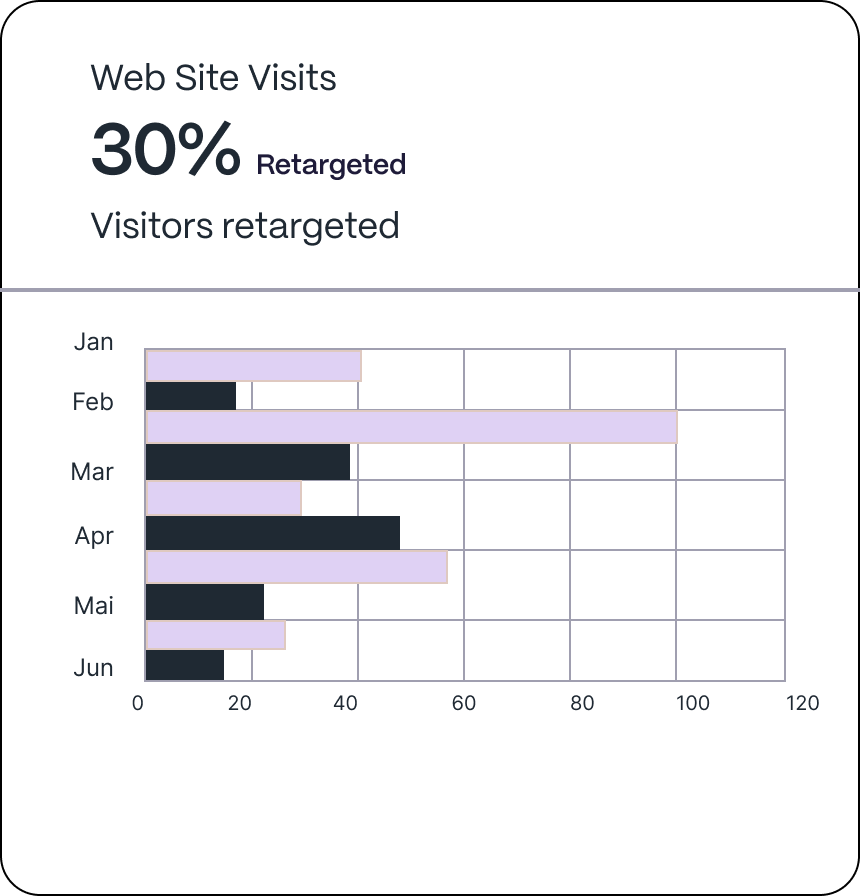 Identity Resolution & Lead Scoring
Retarget with Mail
Turn anonymous Browsers into Buyers
Make the most of your website traffic by setting retargeting rules that reach out to the right customers. Use Geofactor's orchestration engine to trigger messages that lead to more conversions.

Identify anonymous traffic to your website using Geofactor's identity resolution service that identifies a postal address to retarget prospects with a highly personalized and timely direct mail campaign. Add machine learning based lead scoring models so you only mail to high propensity web visitors.
Identity Resolution & Lead Scoring
Retarget with Mail
Turn anonymous Browsers into Buyers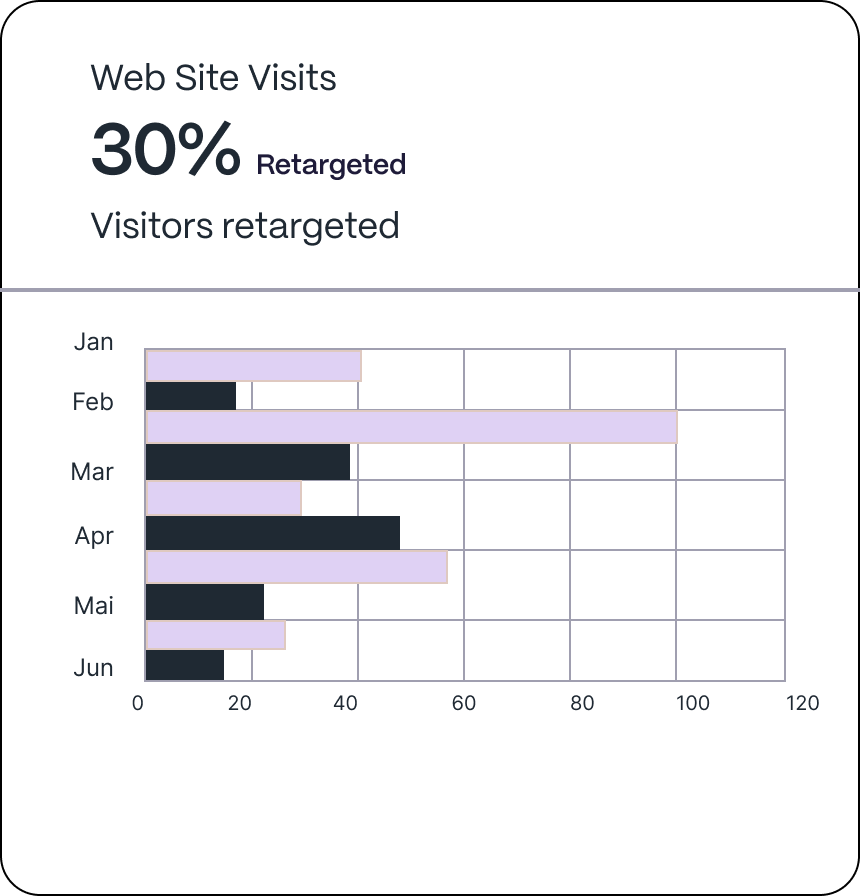 Savvy Triggering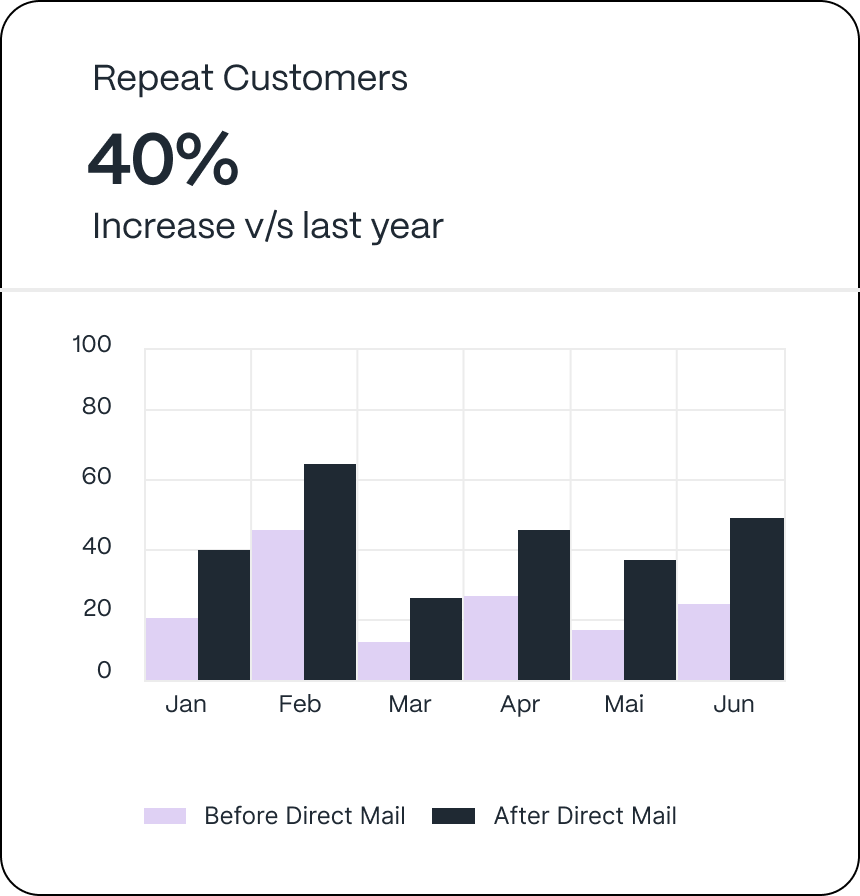 Reach at the Right Time
Re Engage with Ease
Win back with Custom Outreach
Send direct mail to existing customers at critical points in their buying journey or at select life events. Abandoned carts, post-purchase loyalty retention, new movers, birthdays and more, you can set highly customized triggers to make your campaign a conversion machine. Integrate with your CRM to incentivize repeat purchases and retarget lapsed customers.
Reach at the Right Time
Re Engage with Ease
Win back with Custom Outreach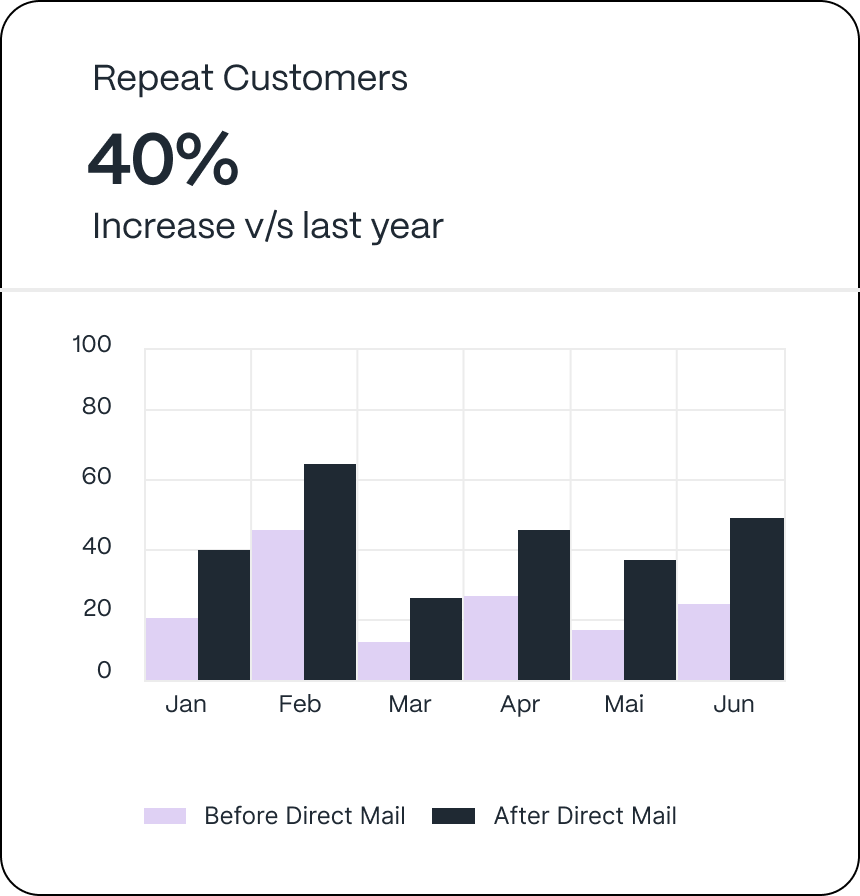 Optimizing for Higher ROI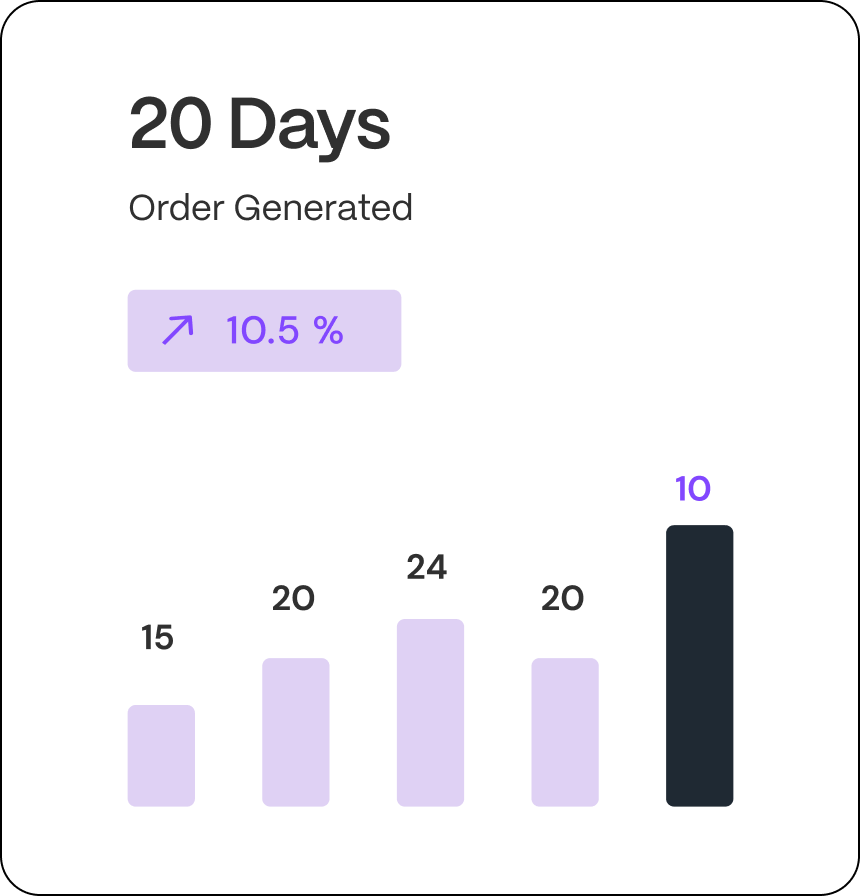 Response Analysis
Optimize from Insights
Higher Conversions
Reduce waste and improve performance by streamlining your audience list and mailing only to the most promising responders with high conversion potential. Use advanced propensity scoring to see what works and what doesn't—creating an intelligent feedback loop to optimize campaigns.
Response Analysis
Optimize from Insights
Higher Conversions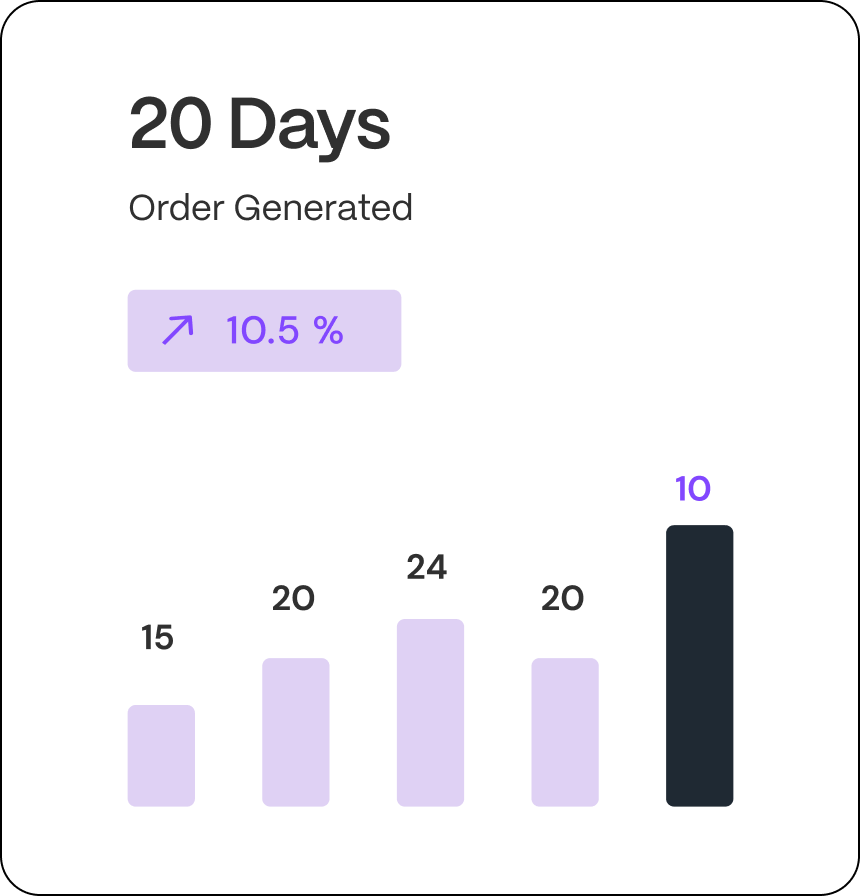 Platform capabilities to supercharge
your direct mail
CRM and Marketing Automation
Enjoy marketing agility and swift customer targeting with comprehensive integrations with Geofactor's automation APIs. Trigger your sends to increase acquisitions and apply powerful retargeting strategies.
Convert CRM to source data
Quickly target / retarget based on triggers
Streamline campaign execution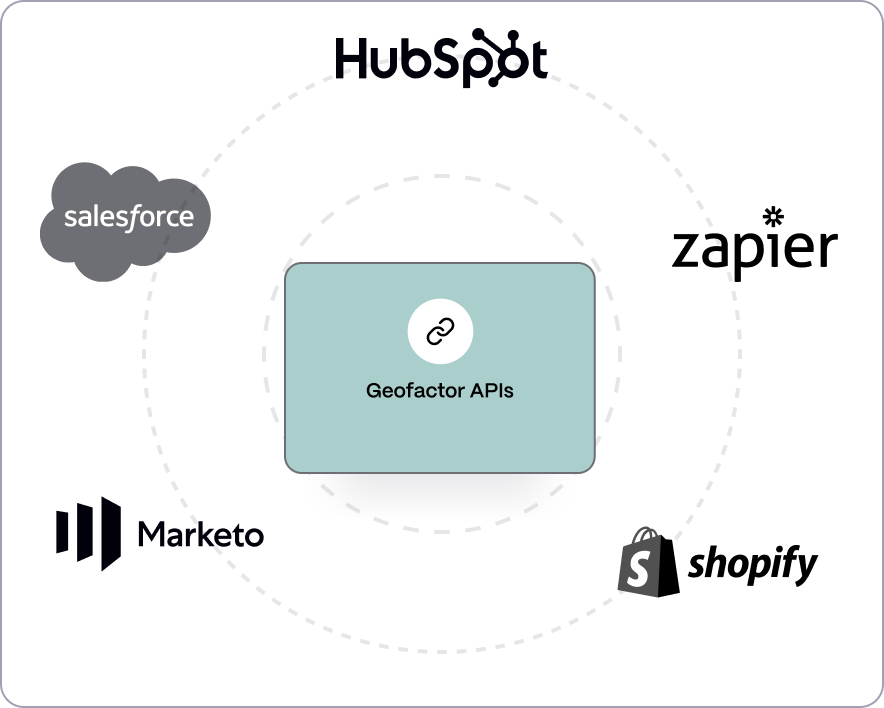 Shrink your mail list,
Not your performance
Build high-sell audiences using Geofactor's powerful data and predictive models. Develop lookalikes of your best customers or score your own CRM/mailing list so you only send mail to audiences predicted to convert.
Build lookalike models
Identify personas to personalize messaging
Rank recipients on propensities to convert
Build segments for upsell and cross sell opportunities from your CRM data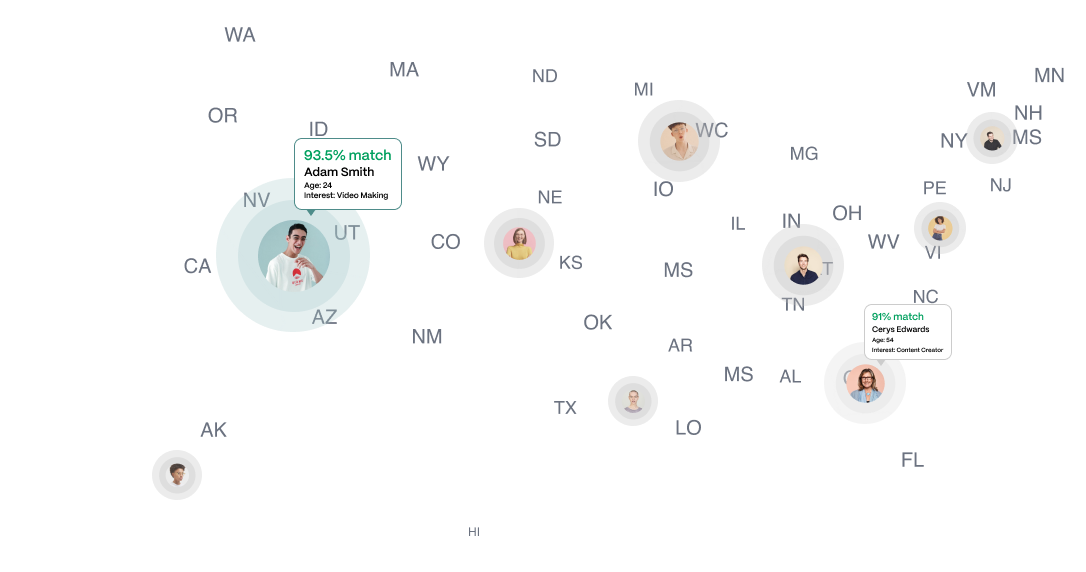 Integrated Design Studio
Accelerate your campaign launches with access to an extensive library of industry-specific text, images and premier personalization capabilities to quickly create and send highly trackable collateral that supports the analytics you need. Personalize each mail piece to build affinity with your customers while you automate the back-end analytics for ease and efficiency.
Build with Geofactor's feature-rich drag and drop design studio
Add dynamic QR codes
1:1 Personalize to convert
Enjoy high-quality template designs
Tour the Design Studio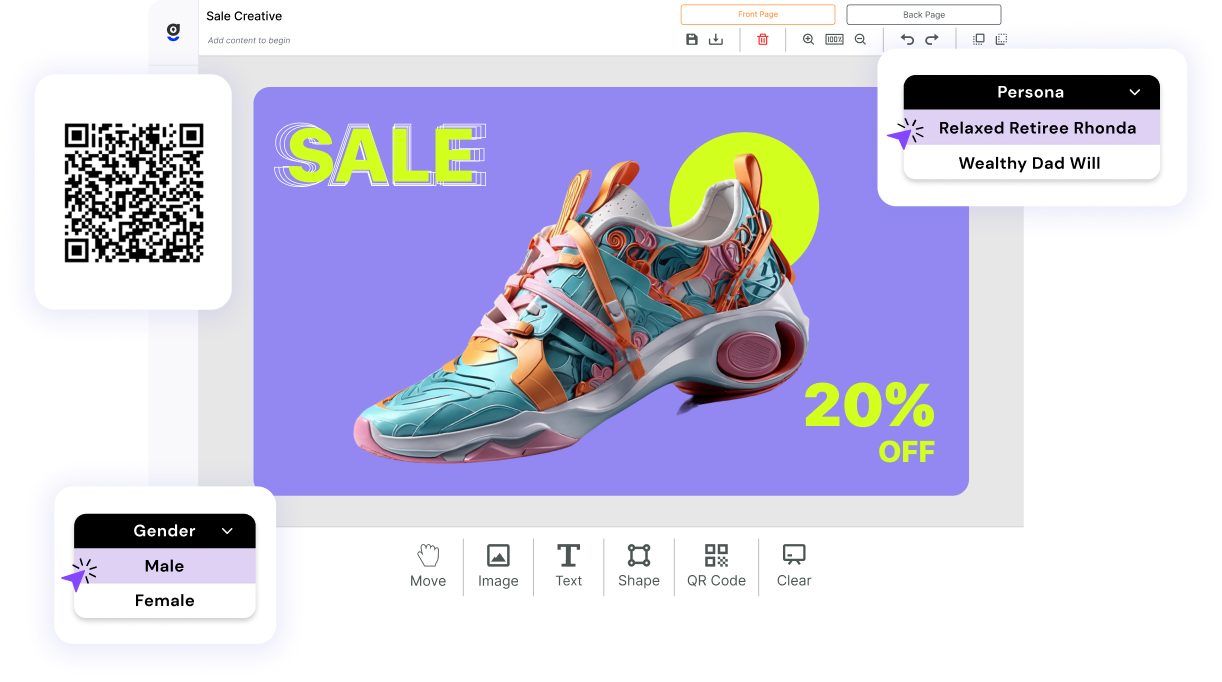 Tracking and Analytics to optimize campaign performance
From seamless data onboarding to detailed reporting you get a unified platform that accelerates the end-to-end customer journey. With built-in tracking and testing, optimize your campaign for any selected criteria.
Personalized QR codes and personalized URLS (pURL)
A/B or multivariate testing
Real-time reporting and data leverage
Match back analysis to attribute conversions
Optimization insights to improve performance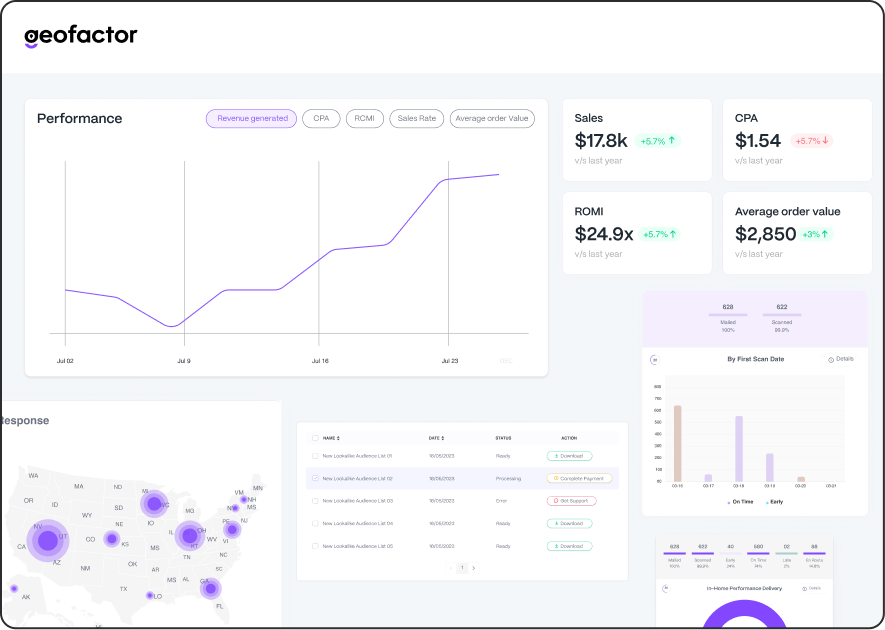 Direct Mail That Delivers Results
Get Actionable Insights at Every Step of the Customer
Journey to Build a Better Campaign.
Full Funnel Strategy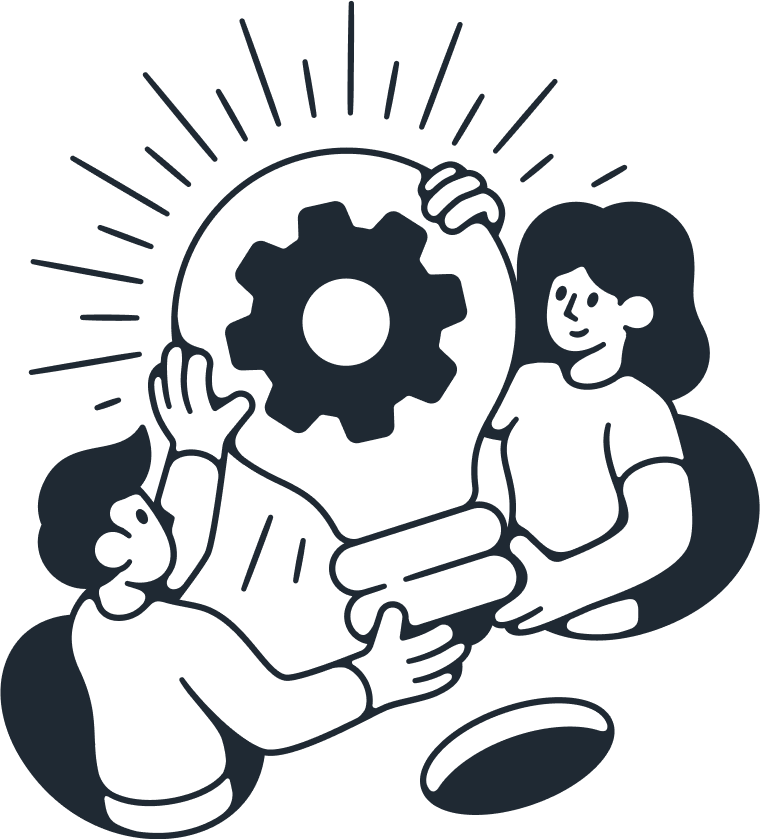 Get top of mind for customers at any point in their journey. From awareness to conversion to retention, we've got the creative and technical pillars set, so all you do is select a budget, build a roadmap and choose a cadence for the campaign. Link your print and digital efforts with QR codes and personalized URLs (pURL) for a cohesive strategy.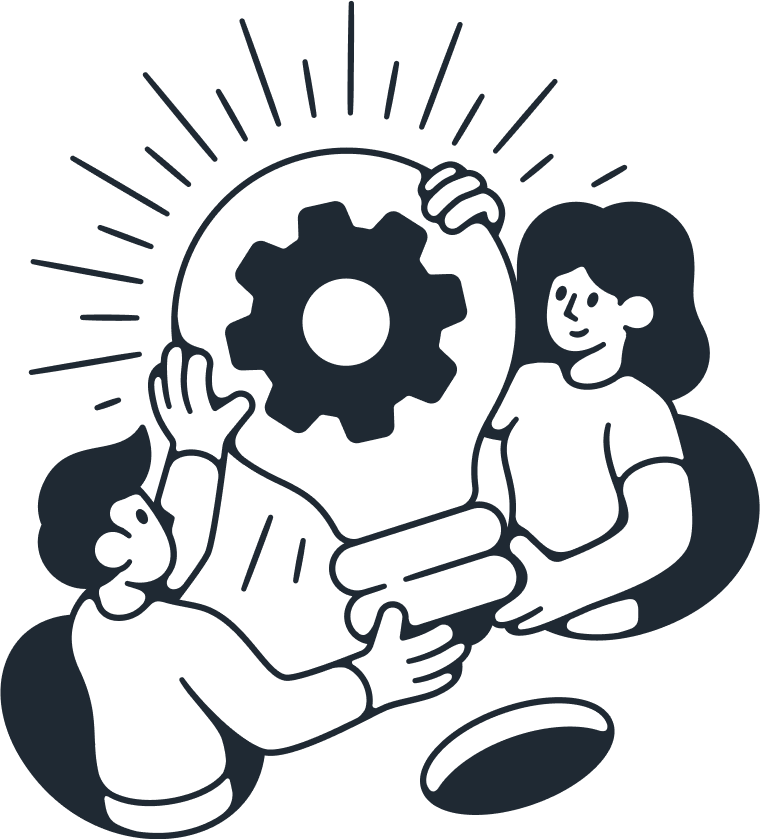 Mail List Scoring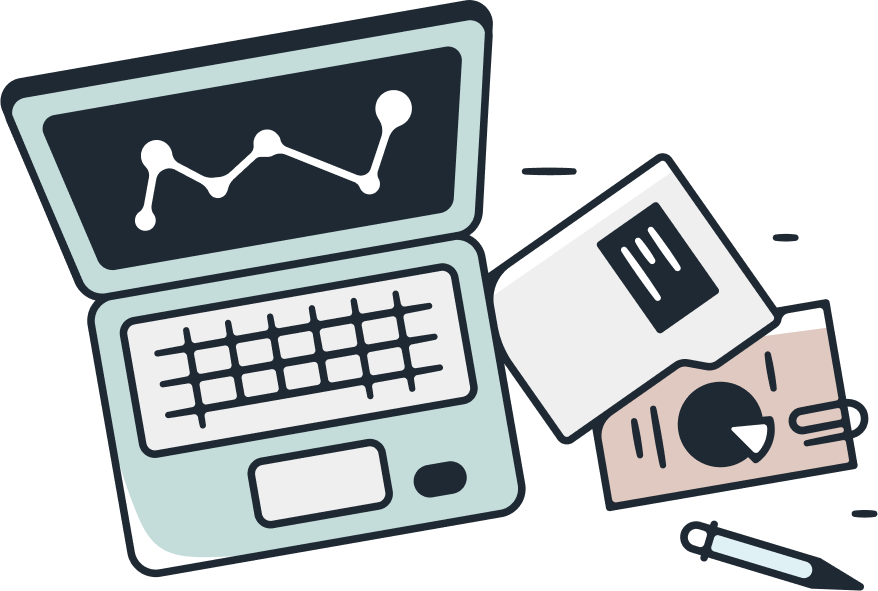 Use predictive models to score your mailing list and only mail to the top deciles of prospects that are most likely to convert. Geofactor's sophisticated scoring model can help you reduce your marketing spend while increasing your ROI by only mailing to audiences with high propensity scores. You get a level of precision that stretches your marketing dollars to reach the best prospects.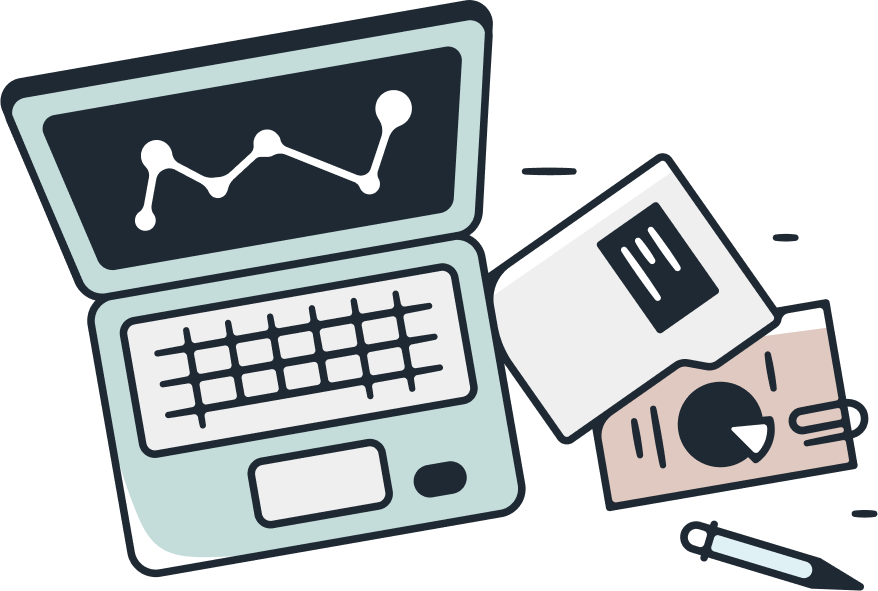 Local Marketing Automation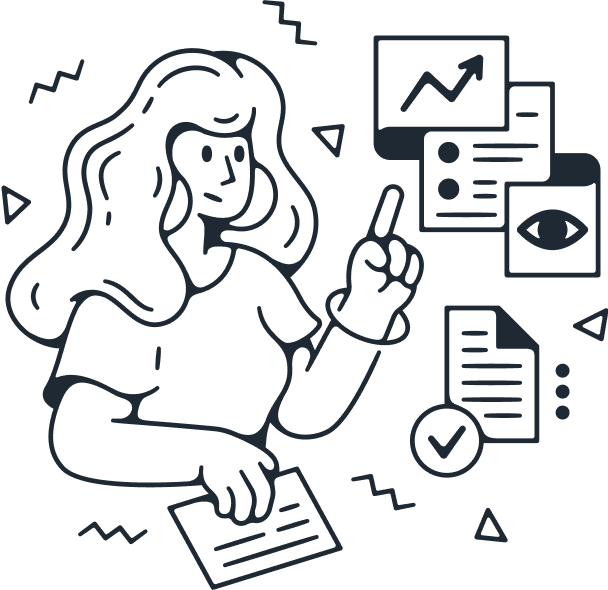 Select a monthly budget, outline your map and identify your target customers (remember - we have trusted third party data that can power our automations!) New movers to the market, market area penetration with lookalikes or, any parameter, any time —you can set it and forget it knowing your business is reaching your audience at designated touchpoints to spur action.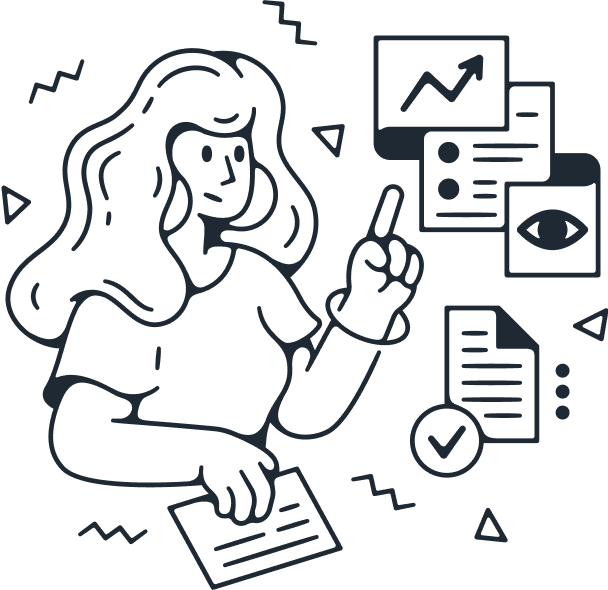 Triggered Outreach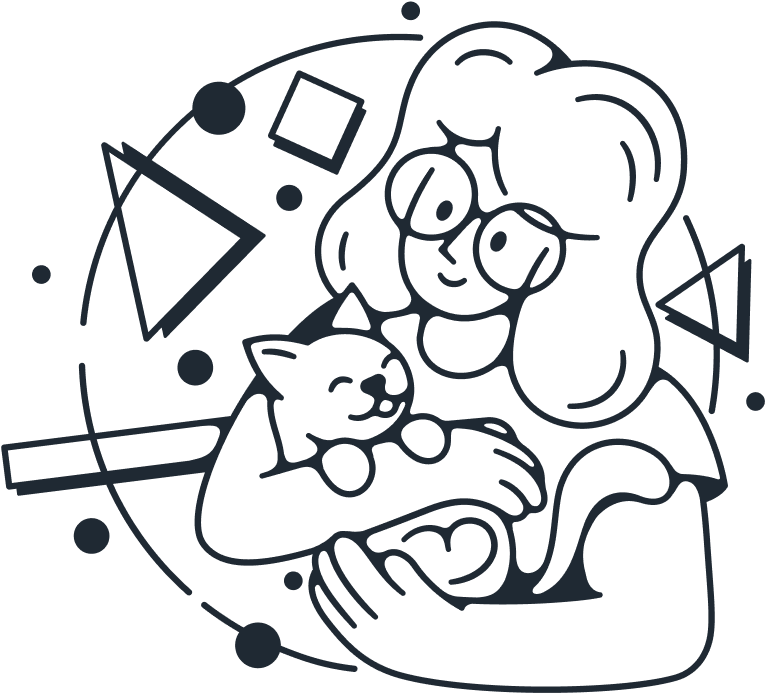 Build brand affinity with celebratory sends for special occasions, birthdays and other important milestones. Drive repurchasing and increase sales by making personal connections with customers using high engagement collateral.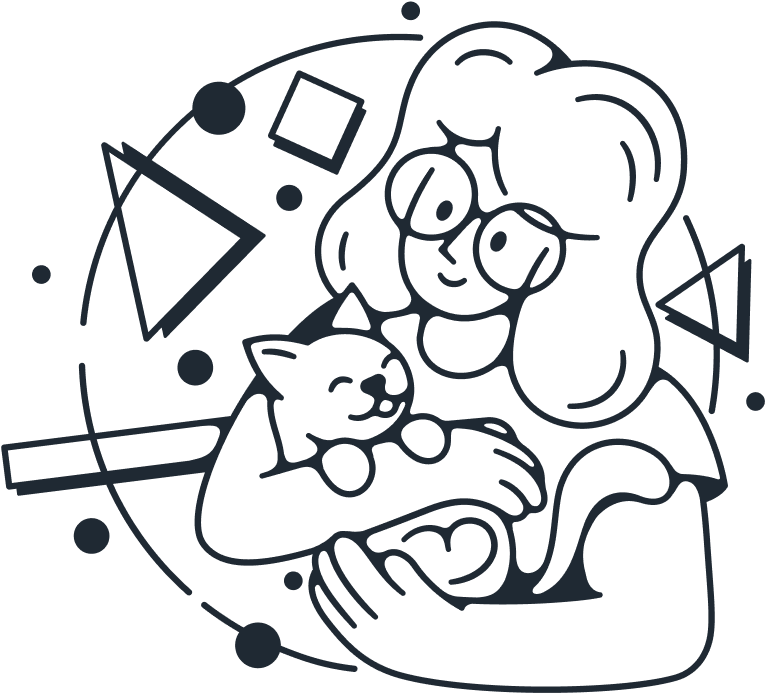 Lead Generation

Experience the ultimate synergy of cutting-edge technology and personalized outreach with our Direct Mail and Informed Delivery lead generation solution. By seamlessly integrating the power of physical mail with the digital convenience of Informed Delivery, we deliver two touches that ensure your message reaches your audience precisely where they are.

Watch as your campaigns come to life through interactive digital previews even before the physical mail arrives, creating anticipation and increasing engagement. Elevate your lead generation strategy by combining the tactile impact of direct mail with the instant accessibility of digital platforms. Reach, resonate, and convert with precision.

It's easy to work with us.
Free
Starter
Kickstart Your Campaigns: Affordable access to powerful direct mail execution, perfect for low monthly volume needs
Unlimited monthly mailing
Access to Smart Audience with predictive analytics
Access to Design Studio & personalization engine
Postcards starting at $0.91
Letters starting at $0.95
Choose plan
Monthly subscription
Foundational
Optimize Your Impact: Advanced pricing and features for marketers looking to up level their campaigns
Everything in Starter
5% discount on consumer data purchase
Free Data Enrichment with 180+ Attributes for 3,500 records (a $330+ value)
Up to 23% mailing cost reduction v/s Starter
Most popular
Monthly subscription
Growth
Accelerate Success: Drive your business forward with real-time attribution and robust analytics
Everything in Foundational
10% discount on consumer data purchase
Free Data Enrichment with 250+ Attributes for 3,500 records (a $500+ value)
Up to 32% mailing cost reduction v/s Starter
Free Access to Informed Delivery set-up
Talk to us
Enterprise
Unleash Your Potential: Advanced solutions and dedicated support for high-volume mailers with complex needs
Full-access to all attributes for Data Enrichment
Customized pricing tiers
Customizable Attribution and Analytics dashboard
Dedicated Account Manager and Onboarding assistance
With Geofactor
You Will Enjoy: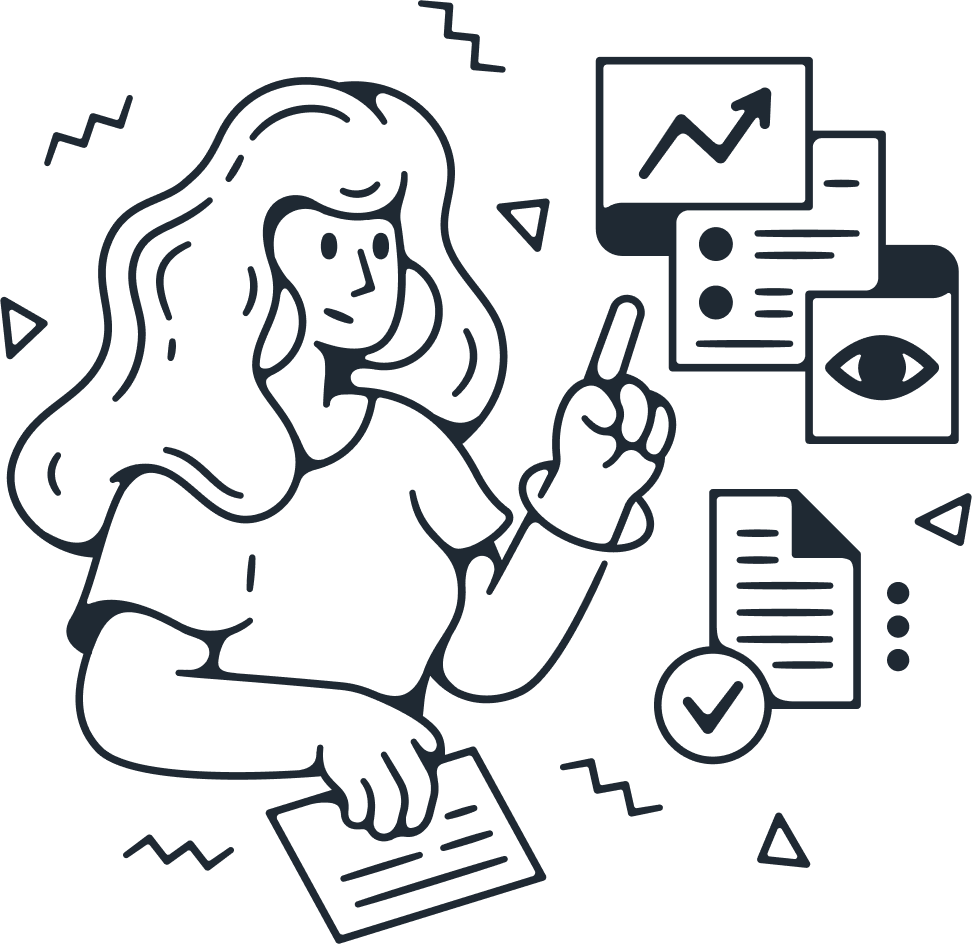 01

Inspired Customer
Journeys

APIs allow you to execute automated campaigns based on actionable insights at key customer journey touchpoints mapped in your CRM. Leverage powerful direct mail engagement data from QR codes and personalized URLs (pURL) to optimize your customer journeys.

02

Ease and
Efficiency

Audience-to-Attribution on one platform to execute campaigns that meet your marketing objectives without having to interface with multiple external stakeholders such as several mail houses, data providers, the USPS®, etc. Save time and resources by using Geofactor that you can reinvest back in your business.

03

Skyrocketing
Conversions

Experience a paradigm shift in your organization with the increasing volume of high value leads and customer conversions that Geofactor's intelligent mail platform delivers.
Have
Questions?
Have more Questions?
Book a free strategy call.
We currently offer the following formats and sizes:

Postcards:
4 x 6
6 x 9
6 x 11

All postcards are printed full color on both sides on min. 10pt C2S gloss stock.

Letters:
Color and Black (mono chrome) printed on 8.5 x 11 24# paper.

Envelope options currently offered:
Standard #10 Tinted Single Window Envelope
Standard #10 Tinted Double Window Envelope

Note that customizations for form factors are available for customers on the Enterprise Plan.
No, you do not need a designer to set up your campaign. We have an easy-to-use Design Studio that you can use to set up new creatives in a matter of minutes with drag and drop features. You can access our library of over a hundred postcard templates for inspiration! You can also upload your own designs and customize them right here on the platform.
You can give the Design Studio a whirl
here
. Contact us if you need help in designing your mail piece and we'll be happy to design an incredible creative for you. Please email us at
info@geofactor.com
No, you are not required to have your own audience list. You can build an acquisition list using our
Predictions Studio
or purchase a list with our
Consumer Data
service with access to over 270 million U.S. individuals.
Absolutely! We highly encourage you to personalize your text and images for the recipients in your audience list. Our sophisticated Design Studio lets you build variable data logic for text and images into your mail piece creative. This allows you to hyper-personalize messages, images, offers etc. to the personal you are targeting in that campaign. If you need insights for personalization you can talk to us about how our persona assignments can inform highly effective personalization.

We recommend that you add personalized QR codes from our Design Studio for each recipient to gather intent data at an individual level. You can also turn on real-time notifications to get alerted whenever the recipient scans the QR code. This is Intelligent Direct Mail in motion with the fluidity of digital interactions.
Yes. You can split test multiple creatives on the same campaign. Simply build multiple creatives and allocate a portion of the campaign you want to test with each creative. We will provide you with engagement and conversion analytics at a creative level, so you know what offers, messaging, images, etc. tend to perform better.
You can add personalized QR codes to each campaign. QR codes can drive engagement to a website, initiate a phone call or SMS text, create an email response, or show an address and routes on a map. Our QR code technology gathers behavioral and location insights to build deeper audience intelligence on your campaigns.
Yes. All data uploaded to a campaign is run through a 2-step sanitization process.

1) The USPS National Change of Address (NCOA) database is checked to update the address for any recipient that may have moved and has a new address on file with the USPS.

2) The deliverability and accuracy of the recipient address is checked and automatically updated to ensure deliverability. Any recipient that that is deemed to be undeliverable is automatically removed from your send.
Yes. All mail pieces are tracked on each campaign. You can review USPS delivery performance for each piece by Scan and Delivery Status, State, First Scan Date, and Out For Delivery statuses.
Your campaigns are produced and sent to the USPS for delivery within 2 business days from the day you execute the campaign.

Once the mail is entered into the mail stream, the USPS typically delivers the mail in-home with the following estimated timeline:
First Class Mail – 1 to 5 Days
Standard/Marketing Mail: 5 to 20 Days*

*Note: we recommend that you estimate at least about 8-11 days on average for USPS delivery times for Standard Mail.
Informed Delivery set-up access is currently only available for our Growth and Enterprise plans. You can set up Informed Delivery campaigns to accompany your Direct Mail campaign easily by selecting Informed Delivery in your campaign set up and providing the images and CTA links that you'd like to include in the campaign.

You will also gain access to Informed Delivery analytics on your campaign including KPIs for Open Rates, Click-Through-Rates (CTR) and the list of recipients that have engaged with your Informed Delivery campaign. You can use this intent data to run a drip campaign on the recipients that have shown interest.
The Geofactor platform is designed to bring parity with digital marketing measurement and attribution capabilities. You can track campaign level response analytics with using our QR Code technology. The platform provides you with lead intelligence, so you know not only who has responded but also the demographic and persona clusters for your leads.
The Executive Dashboard provides an aggregate performance view for all your campaigns for a certain duration. You can see the Revenue generated, Return On Marketing Investment (ROMI), Average Order Value (AoV), Cost Per Acquisition (CPA) and the Sales Rate performance. This KPI measurement and proof-of-performance brings transparency in how well Direct Mail is performing in your marketing mix.
Note: Our match-back solution is required to be set up in your CRM/Enterprise System to gather proof-of-performance KPIs. Please contact us at
info@geofactor.com
for help in setting this service up for paid subscriptions.
Match-back and attribution services are only available for paid subscription tiers. Please contact us at
info@geofactor.com
for help in setting this service up.
Have more Questions?
Book a free strategy call.