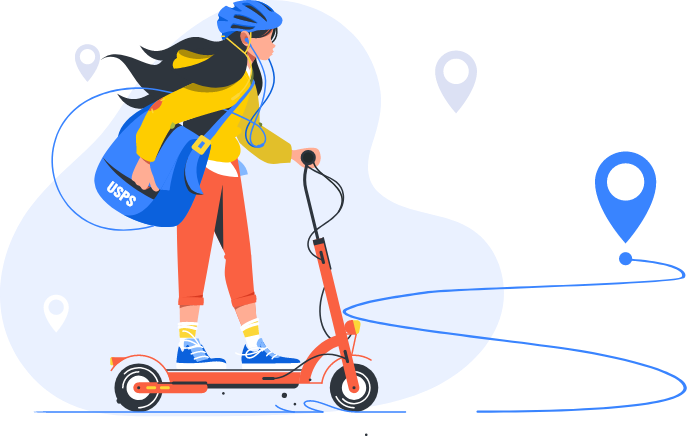 Acquire Customers from Locations
that Matter to you.
Using the Every Door Direct Mail® (EDDM) Offering provided by the USPS®.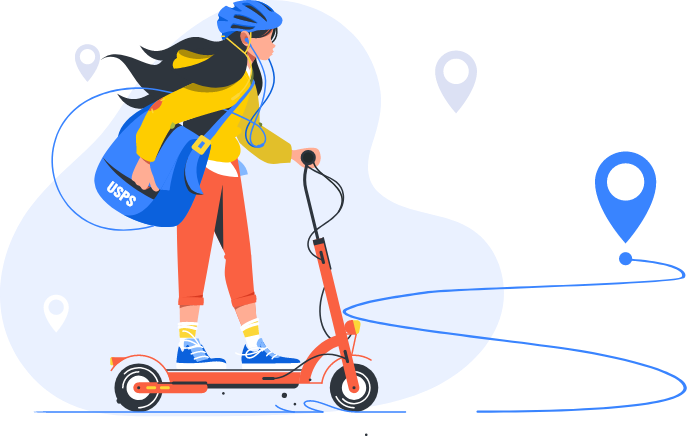 Easy. Affordable. Effective
Easy. No mailing list, permit, sorting required
Affordable. Least expensive bulk mail postage
Effective. Target specific neighborhoods by income, household size, and the age range of your preferred audience
Successful Businesses Increasingly Rely On EDDM® For Growth

2.5
Mailers Delivered Annually

1
Dollars Spent Annually

23
Businesses Rely On It

237
Routes Across The U.S.
Made for Performance Marketers
Powerful Marketing Platform That Does All The Heavy Lifting For You
Our interactive map lets you select the right locations by Zip Code or Address. You can further refine locations by Drive Time or Radius. As an USPS® Affiliate, our platform is integrated with the USPS®. This ensures that we have the most accurate data at any given time.
Using our machine learning predictive models that identify high propensity audiences in your market areas.
Pick from any of our USPS®-compliant full colored expert-curated design templates. Customize and craft your communication using our powerful Design Studio to bring your message to life.
Experiment rapidly and learn what works or doesn't quickly. Measure responses to your campaign and incorporate feedback into your next campaign with just a few clicks.
Less Hassle. More Hustle.
You Are Just 3 Steps Away From Reaching Your Ideal Customers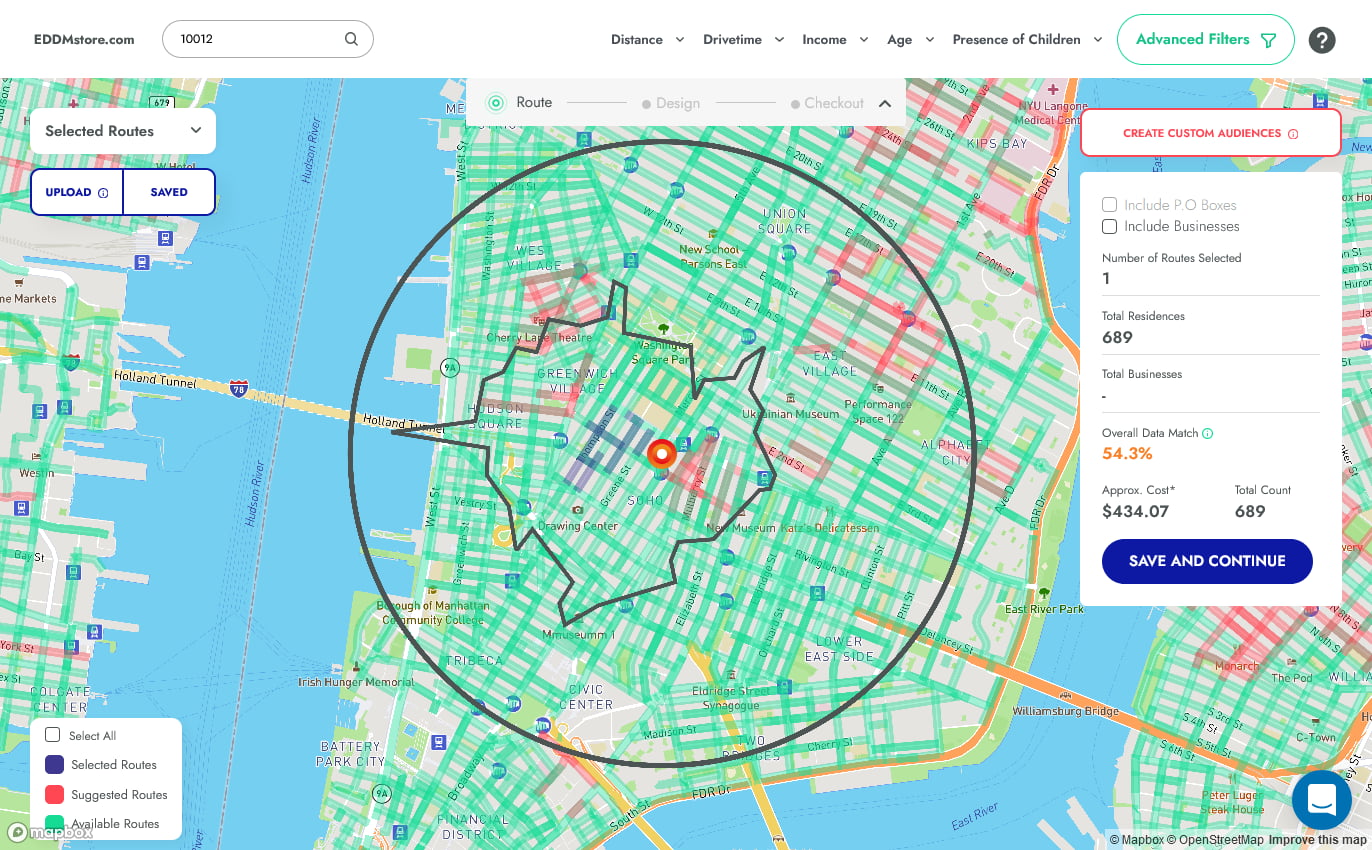 Build your audience

AI-enabled predictive models to find audiences most likely to convert.

Craft your Message

Use our advanced Design Studio with hundreds of ideas or let us build content that will convert your audiences into customers.

Schedule in-home dates

Schedule in-home dates using our flexible scheduling capability to maximize your foot, web, or call traffic. Once scheduled, we will take it from there and do the rest.
How Much Do You Know About Your Local Audiences?
How Much Do You Know About Your Local Audiences?
Here is a question for you
How many people similar to your existing customers live within 10 miles from you? Knowing this can help you decide whom to target and how.

We can tell you all that and more.
For FREE. Right Now.
We have identified over
residences and businesses around you!
Frequently Asked Questions