As a bulk mailing option, Every Door Direct Mail® lets you reach responsive audiences without the need for mailing lists. You simply choose the mail routes that benefit your business, and your flyer is delivered to every eligible household in that area.
Marketers often look for a drawback to this marketing channel because of its effortless execution. Most of their questions are related to the time investment required per campaign.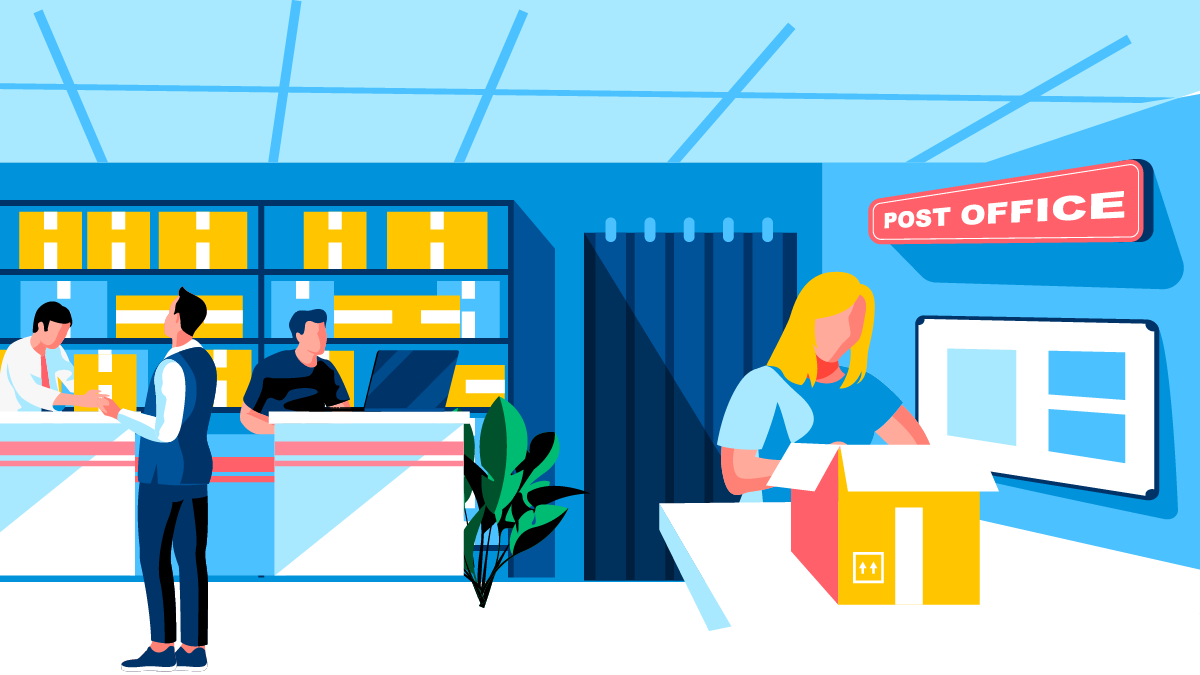 Let's answer a few common questions about EDDM delivery time.
With neighborhood demographic data and an online mapping tool, creating an EDDM campaign is a straightforward process with three easy steps:
Select an Audience
Choose a Mailer Design
Schedule Your Campaign Delivery
It usually takes less than 10 minutes to create campaigns and choose a suitable EDDM delivery time when your design and mail routes are ready.
How long does it take the Post Office to deliver EDDM®?
The average EDDM delivery time falls anywhere between 7 to 14 days. Usually, your mailer is delivered to your preferred mailing routes within 1 to 8 days, based on your chosen package carrier.
You can reach prospective clients on time if you schedule your printing and mailing at least a week or two before sending out the EDDM postcards. A longer EDDM delivery time is usually caused due to remote mail routes or campaigns that are launched during peak delivery times, such as the holidays.
Your EDDM postcards have to be USPS®-compliant before they reach your audiences' mailboxes. Firstly, your EDDM flyer design has to be reviewed and approved for mailing. Then the mailers must be printed according to the USPS EDDM guidelines. This process usually takes about a week, but it can be much faster with print-ready mailer designs.
There's also a significant amount of paperwork and documentation involved to be registered as a USPS-authorized business and other legal criteria.
With Geofactor at your side, you don't have to worry about the legwork. We ensure that your EDDM® paperwork, campaign creation process, performance tracking, and integrated marketing efforts are seamless and comprehensive with our years of expertise.
We can walk you through every step of your EDDM marketing activities and help you deliver your campaign at an appropriate EDDM delivery time.