Even when targeting ALL the locals within your service area, it is imperative to categorize your customers into specific client profiles. With access to basic demographic information, Every Door Direct Mail® allows you to study your audience and choose delivery routes based on that data.
Instead of wasting money targeting all local neighborhoods, target the areas with the highest percentage of ideal customers for your industry type.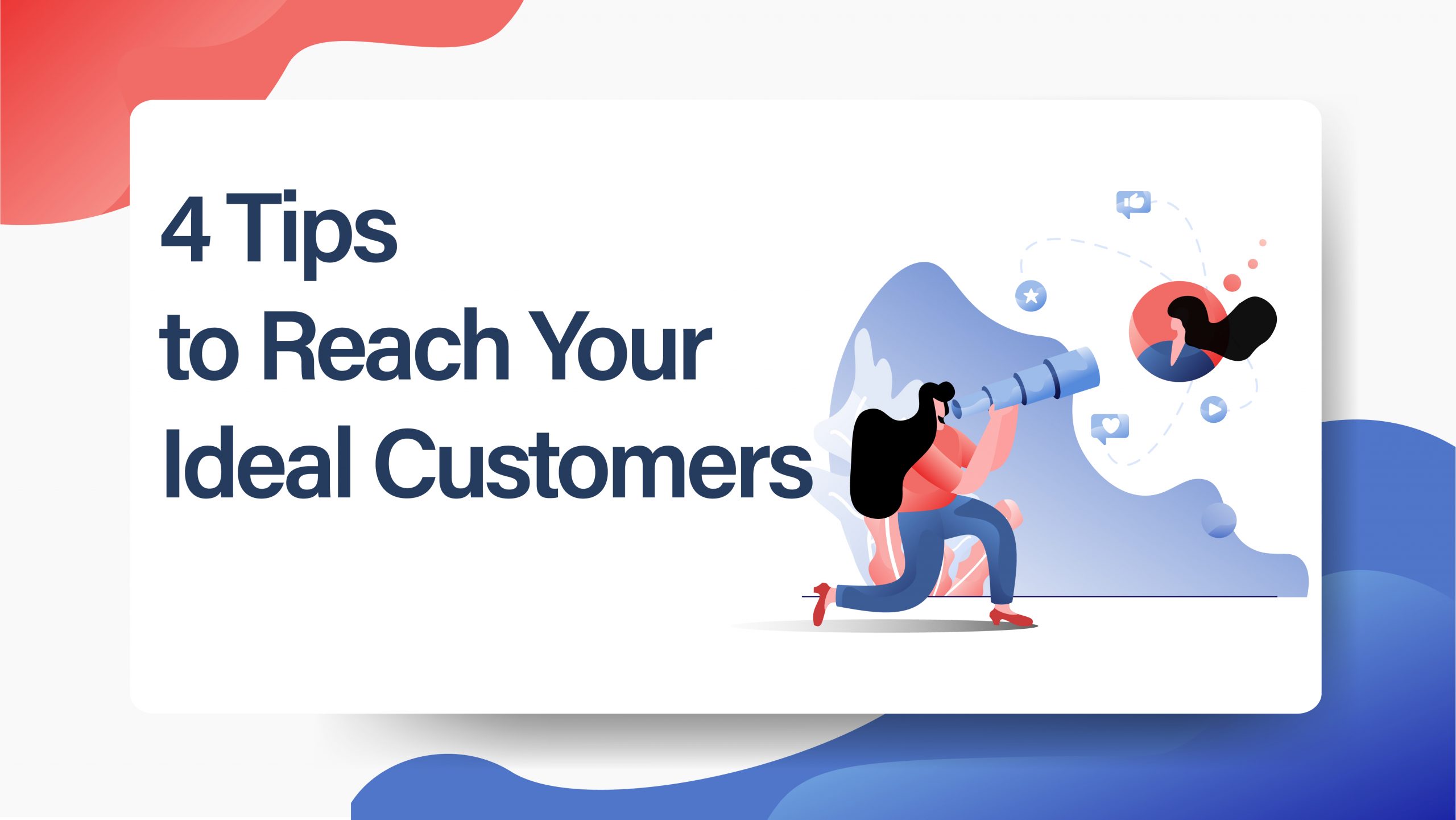 Here are a few EDDM demographic selection tips to help you target the most responsive audiences.
1. Target customer habits first
Instead of demographics, purchasing habits are related to your customers' psychographics. You need to understand your audience's buying habits and pain points to understand which demographic is most likely to respond to your EDDM mailer. Ask yourself 2 basic questions to understand which customers are likely to purchase from you.
Who might be looking for your product?
Who might not be using it but can be convinced to buy it?
For example:
High-income residents with vehicles will likely respond to a motor service company that promotes regular offers.
A recipient might not have an immediate need for renovating their home but could opt for a home remodeling service to get better seasonal savings.
Targeting entire neighborhoods, ZIP codes, and mail routes is one of the core features of EDDM®. It is ideal for local businesses who don't have time to create a mailing list to attract customers in their market area. Small businesses can lose their precious marketing funds by targeting non-responsive mail routes. Therefore, it is essential to target customer habits first and identify your ideal client. With the EDDM Audience Selection tool, you can access demographic estimates such as age range, income level, presence of children, household size, etc. If there are only a few highly responsive customers in a prospective mail route, it isn't worth spending a lump sum to mail to the entire neighborhood. So it is important to gauge the appropriate demographics and marketing spend, and compare it with your potential profit rates.
3. Sell based on demographic response
If your business covers more than one customer demographic, you can get creative with how you sell your products. For example, when advertising to varied age groups, you can select a demographic that is most likely to respond to your current discount or offer. You can tune up your message tone to cater to that specific audience for better response rates. This is one of the most easy-to-implement EDDM demographic selection tips as you simply promote a regular EDDM campaign but cater your message to suit a specific audience.
4. Identify the common factors for all customer profiles
The more data you have about your varied audience types, the better. Identify your loyal customers and gauge the common factors that lead them to purchase from you. What specific characteristics do they all share in one way or another?
For example:
A tourism company has two similar kinds of audiences:
Old people with plenty of savings
30+ businesspersons who can afford to go on a family vacation.
The common denominator here is the budget factor. Both audiences have enough money to pay for a holiday and would like to indulge in a tourism offering.
These EDDM demographic selection tips should help you channel your marketing budget into better business outcomes.
Simply put, remember to take the time to identify which people will NOT be interested in your service offering. As you move through all the steps of EDDM demographic selection to understand your ideal audience, your client-base will become more refined and you might even be able to predict customer behavior more aptly.