Before starting any marketing initiative, it is imperative to set a business goal first. With a set goal and a series of apt marketing efforts, any gym can easily generate the desired return on investment and local brand recognition.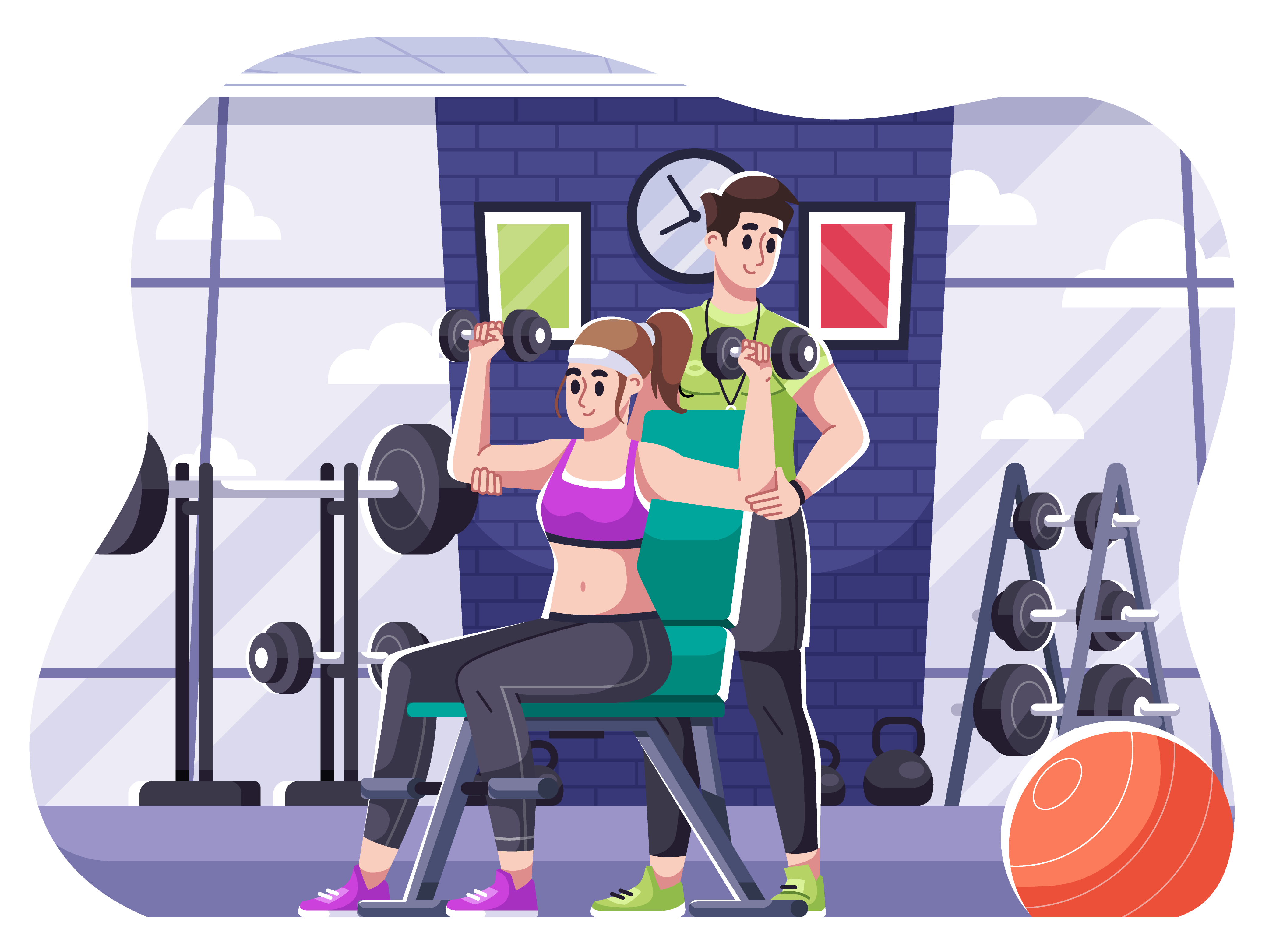 Here are a few gym offer ideas to help you get started:
1. Referral rewards
Gyms benefit tremendously from referral rewards as these allow them to keep existing customers enticed while also bringing in new ones. They often promote offers such as 'Bring-a-Friend' or 'Referral Points' where they are given discounts or membership extensions in exchange for bringing a new patron.
2. Fitness challenges
Monthly fitness challenges can help motivate people to check into the gym regularly. This can help in assuring guaranteed footfall and increasing customer loyalty. In the long run, being associated with the gym can give customers a feeling of being rewarded.
Some gyms also give out freebies to members that achieve timely milestones such as:
15-day check-ins
30-day check-ins
3-month check-ins
3. Money-Back guarantee
Many gyms provide trial offers to their members for a set period of months. Customers can gauge if the gym's services suit their needs and choose whether they want to become a permanent member.
If the person decides to leave the program halfway through the set duration, they can have their money refunded for the trial period.
4. Loyalty points
Loyalty points can be given to members who visit the gym regularly. A higher number of weekly visits results in a higher number of loyalty points. On redeeming, the gym can provide free gifts such as protein powders, shaker bottles, gift cards, etc.
5. Wellness events
Members can feel part of a community through group workshops and wellness events. Cardiac exercises, yoga, breathing exercises, etc., can be taught in these events to bring fitness enthusiasts together.
These are some of the most basic gym offer ideas to get local business traction. Such promotions can boost your gym's membership rate and footfall, and in turn, bring you better marketing outcomes.