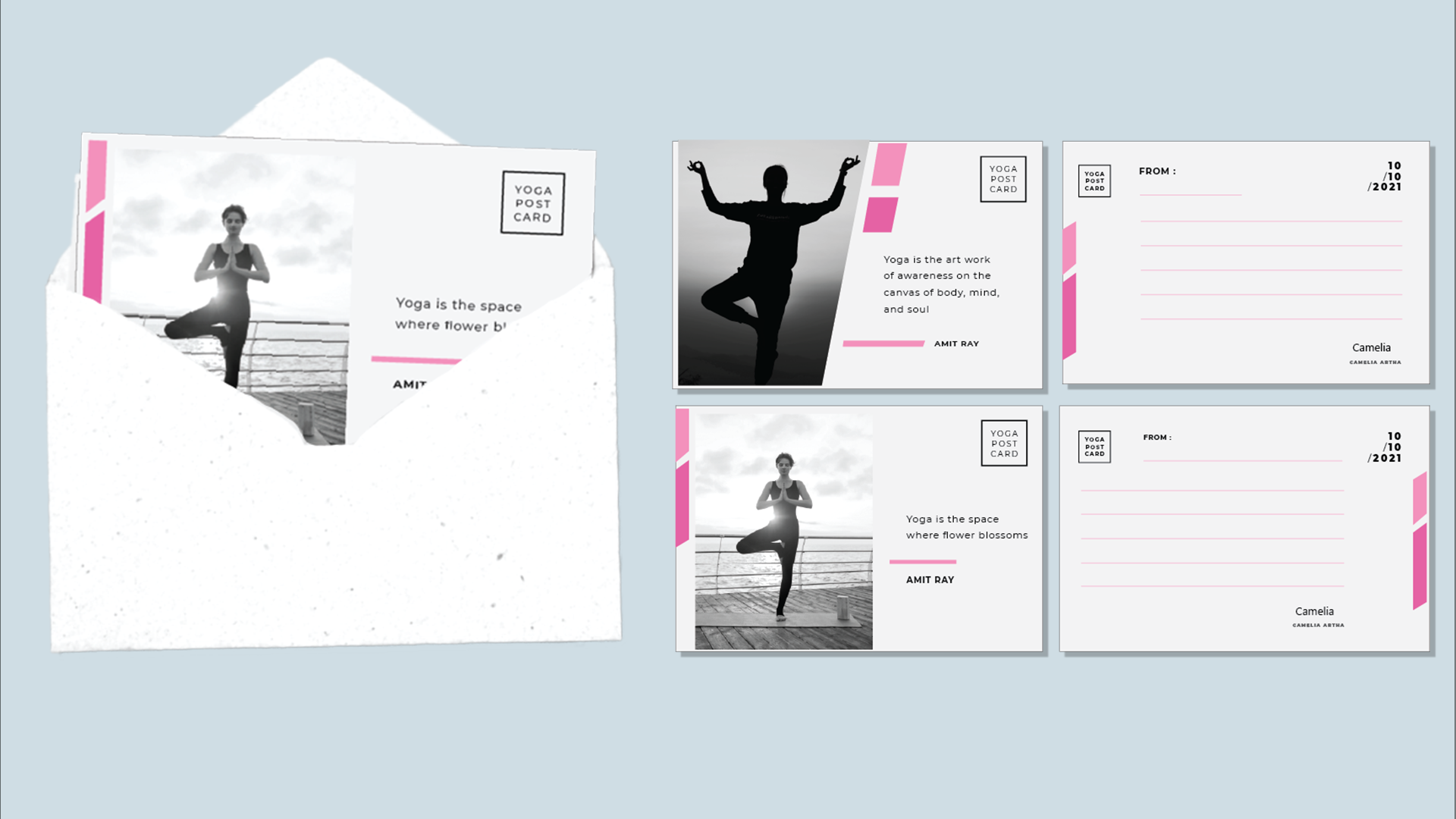 Every Door Direct Mail® postcards are commonly used in three sizes: 6.25″ x 9″, 6″ x 11″, and 8.5″ x 11″. There are many other sizes, but these three are the most popular. EDDM mailers, when designed well with a great layout, have no trouble standing out from other mailers in the mailbox.
Let's discuss the advantages of each mailer size in this EDDM size guide.
1. 4.25"x11"
Narrow
This economic postcard is designed to save you money while still giving you a performance-driven result. It is ideal for promoting singular products, offers, messages, or events. This narrow-sized postcard itself can act as a redeemable coupon for offers. For example, a luxury salon can use it to promote a $30 haircut offer for new customers.
This postcard is inadvisable for ads that need detailed information or promote multiple coupons.
Works well for:
Dry Cleaner Services
Lawn Maintenance Services
Law/Legal Services
Beauty Salons
Real Estate
Home Remodelling
2. 6.25"x9"
Standard
This standard size option is called the 'workhouse' postcard due to its effectiveness for several uses. It is larger than the 4"x6" option, has more width than the 4.25"x11" one, and has enough space for coupons, information, and offers combined. Even though this is one of the smaller sizes, it is still larger than half a sheet of printer paper.
It functions well for almost all types of campaigns, and thus, is the most popular EDDM postcard size.
Works well for:
Dentistry
Lawn Maintenance Services
Real Estate
Beauty Salons
Dry Cleaner Services
3. 6"x11"
Large
This is one of the most popular large-size options since it is big but not overwhelmingly so. The size itself guarantees increased visibility in the mailbox. Greater size proportions permit creative liberty. You can promote several coupons and offers while pairing them up with high-quality visuals and extensive information about your offerings.
Works well for:
Gym/Fitness Centers
Veterinary Clinics
Real Estate
Churches
HVAC Services
Marketing/Advertising
Beauty Salons
Some marketers alternate between the 6.25"x9" and 6"x11" sizes for variation with every campaign. This EDDM size guide talks about the differences between both for you to choose the one that is most suitable for your campaign messaging.
4. 8.5"x11"
Jumbo
Deliver impactful messages to recipients with high visibility in the mailbox. This postcard is the same size as a standard sheet of a printer page. It's hard not to notice such a prominent mail piece in the mailbox. This size is ideal for promoting multiple coupons, extensive information, and giant visuals.
This jumbo size usually generates considerable response rates and poses higher chances of spreading awareness about your services.
Works well for:
Veterinary Clinics
Beauty Salons
Pest Control
Churches
Lawn Maintenance Services
5. 11"x17"
Half-fold/Tri-fold
This format is ideal for promoting several messages simultaneously, such as events, offers, and announcements coupled with detailed information. They're commonly used as newsletters, service brochures, takeout menus, etc.
This mailer is highly customizable with multiple folding options and delivers a distinct 'open and see!' experience to your audience. It is usually printed using 'gloss paper'.
Works well for:
Beauty Salons
Lawn Maintenance services
Pest Control
Home Remodelling services
Veterinary Clinics
6. 12"x15"
Massive
Imagine sending out such a large mailer for the same postage rate as the smallest one. That's one of the ways EDDM is proven to be the more affordable option than other direct marketing channels. This mailer will help you make a long-lasting impression on your audience. There's a lot of room for creativity and making your message stand out. You can explain every aspect of your service in detail with complementing visuals.
It has multiple folding options like the bi-fold, bi-fold alternate, and tri-fold.
Works well for:
Gym/Fitness Centers
Real Estate
Lawn Maintenance
Floristry
HVAC Services
Home Remodelling Services
Every EDDM postcard size has its own benefits. All these mailer sizes have the same postage rate.
Choosing the right size can greatly impact the overall success of your EDDM® campaign. We hope our EDDM size guide makes it easier for you to choose the appropriate mailer size for your campaigns.
Create Your EDDM Campaign with USPS-compliant Mailer Designs Today!