Every Door Direct Mail® is a marketing channel that allows you to send targeted mailers based on real-time demographic data. If you're new to EDDM®, there are some guidelines you need to follow to ensure your mailers are USPS-compliant.
In this blog, we will explain how to meet these EDDM guidelines and what EDDM Indicia® is.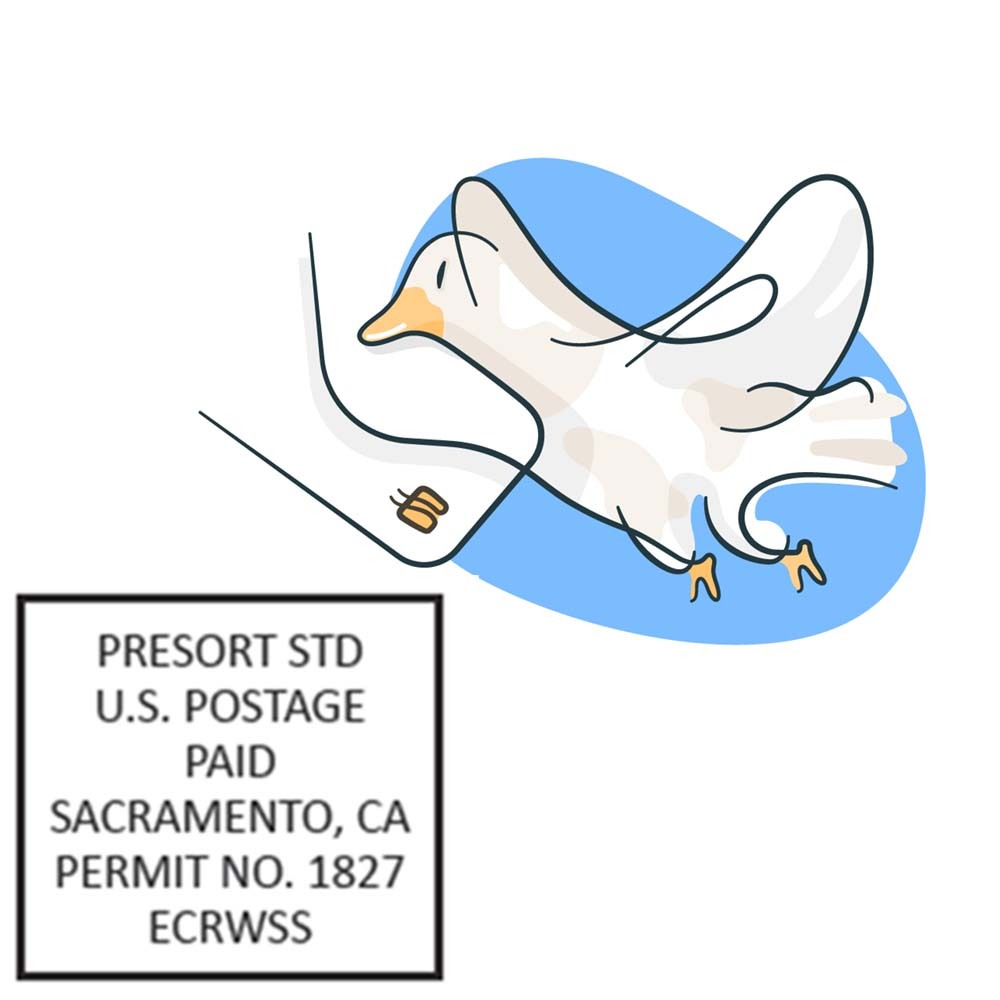 What is EDDM Retail Indicia?
An 'indicia mark' shows that postage has been paid. It is used instead of a stamp by businesses that mail regularly.
Businesses that often send out mailers can register for their own indicia mark.
When you mail with Geofactor, we use our indicia to state that postage has been paid for your EDDM campaign.
EDDM Retail Indicia is a specific indicia mark for businesses that don't send out mailers on a regular basis, but would like to start an EDDM campaign. Such businesses don't need to register for their own indicia and don't have to spend time stamping every campaign.
The correct EDDM indicia® for a retail campaign will consist of the words 'EDDM RETAIL'.
It is mandatory to use EDDM Retail Indicia if you don't have an existing permit.
What are the Requirements for EDDM®?
EDDM requirements include where to position your label or printed mailing address details, which is known as the optional endorsement line.
EDDM guidelines:
To save time and effort, the address can be added into the mail design instead of the label.
The indicia and mailing address need to be on the same side of the mailer.
The entire mailing address/label must be located on the top half of the mailer
The orientation (horizontal or vertical) of your mailing address/label does not matter.
Ensure your mailing address and EDDM indicia are on a light background for better reading comprehension.
EDDM Requirements: Retail Mailing
For retail mailings, which are under 5000 mail pieces, the required label information is simple.
Ensure you include the following:
*********ECRWSSEDDM****
Local
Postal Customer
EDDM Requirements: Size
EDDM postcards need to meet one of these size requirements:
More than 10.5" or 6.125" in height or .25" thick
We'll take care of all your campaign needs, from paperwork to completion.